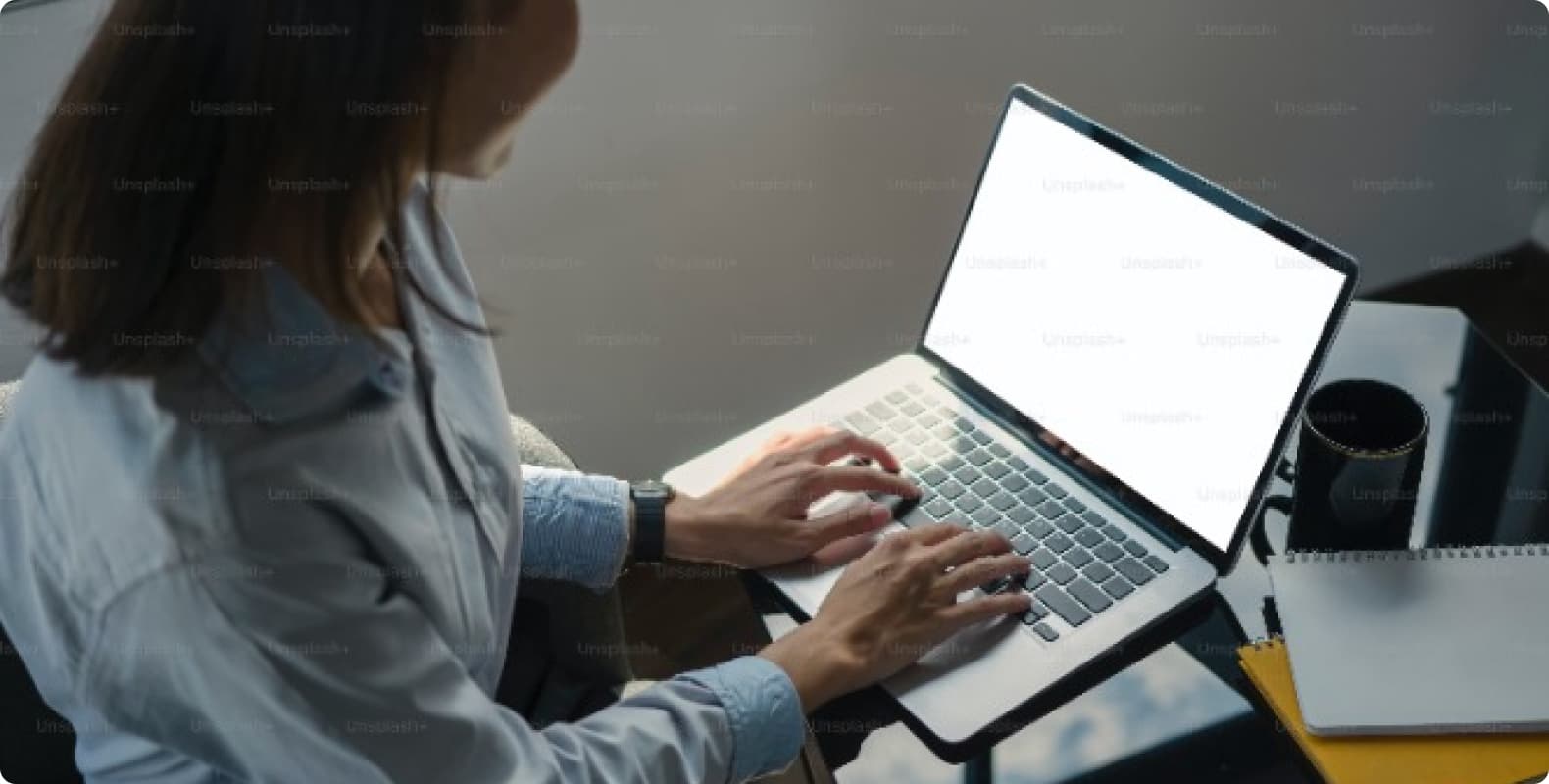 Global IP proxy recommendation
If you want to protect your personal online privacy, the IP proxy service is a good choice. It can help you hide your real IP address and thus protect your privacy. This article will introduce the best IP proxy service providers, including paid and free, to help you choose the best service for you.
What is an IP

proxy

?
An IP proxy is a service that can hide your real IP address. When you connect to a proxy server, your network requests will be routed through that server, leaving your real IP address hidden. The proxy server acts as a gateway between you and the Internet to protect your privacy.
Advantages and disadvantages of IP

proxy
There are some advantages and disadvantages to using an IP proxy. First, it can help you hide your real IP address and thus protect your privacy. Also, it lets you access sites that are blocked by geography. However, IP proxy also have some drawbacks. First, it may slow down your network speed. In addition, some proxy servers may record your network requests, thus compromising your privacy.
Best paid IP

proxy

service provider
1. Smartproxy
Smartproxy Is a high-quality IP proxy service provider, suitable for most users. It provides residential address and data center proxy, and has more than 40 million rotating address IPs. Although you may get the marked IP, the provider must ensure that its fast rotation policy ensures that its proxy are not banned. Also Smartproxy allows you to run an unlimited number of concurrent threads and can filter proxy by location and session type. If you plan to use proxy to browse the web, Smartproxy also has extensions for Chrome and Firefox.
2. Lunaproxy
Lunaproxy Provide pure and real residential IP, cost-effective, and provide a wide range of services. He has many advantages, such as unlimited bandwidth, unlimited concurrent session, support HTTP, HTTPS, SOCKS5 three agreement, large resources, has two hundred million IP resources, wide coverage, covering more than 195 countries around the world, IP availability reached 99.9%, wide range of services, a residential proxy, rotating ISP, data center proxy, static proxy and other packages can choose, in addition, the price is very cheap, residential proxy package price can reach $0.7 per GB, very suitable for larger users
3. RSocks
RSocks Provide residential, data center and even mobile IP. It does not limit the amount of bandwidth for any of its plans, and allows users to run up to 500 concurrent threads on many plans. Most importantly, the proxy provider supports all of the popular protocols, including HTTP, HTTPS, and SOCKS5. In addition, RSocks offers separate plans for mobile IP, and you can buy these mobile proxy from 10 countries.