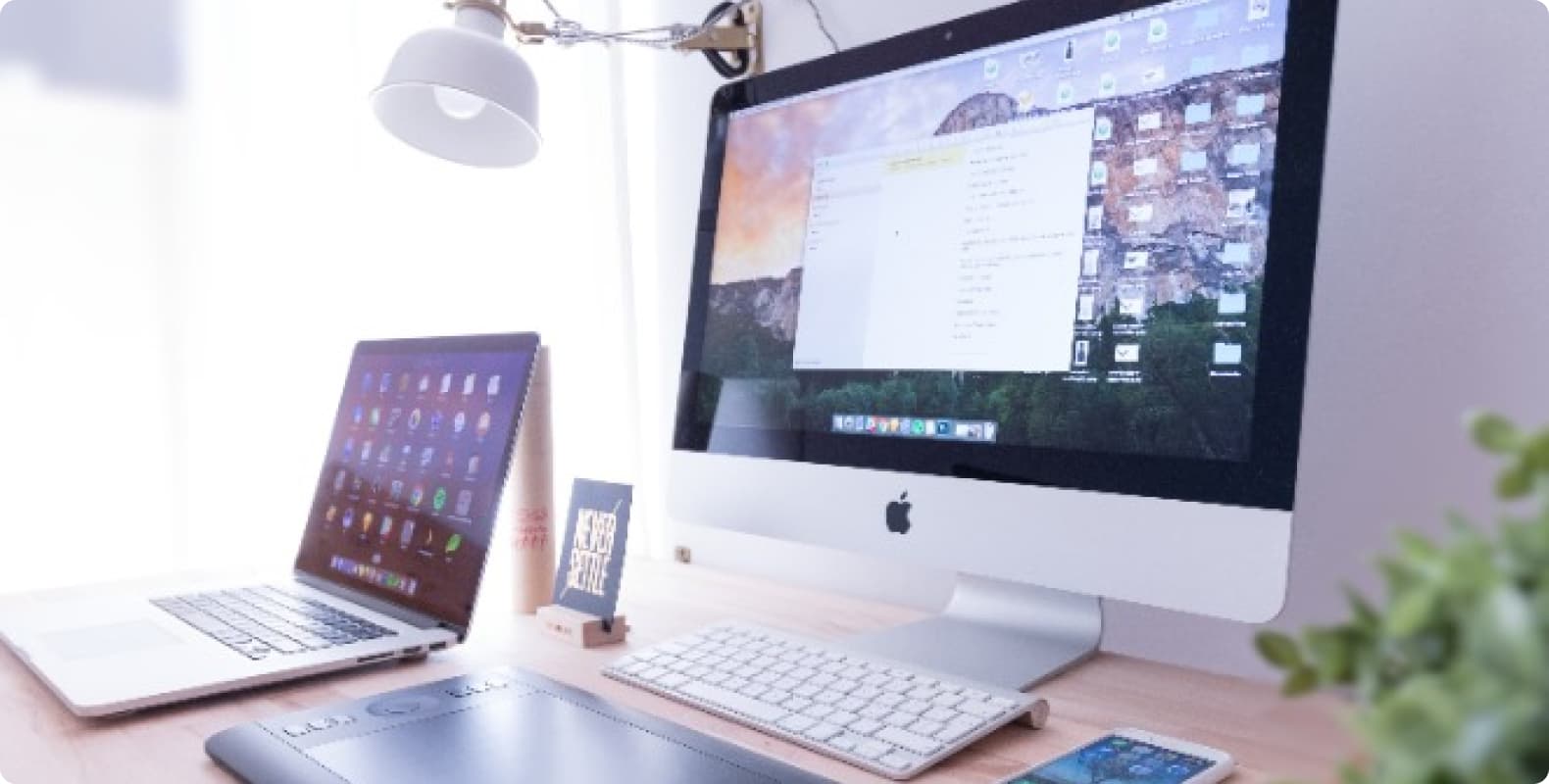 With the development of network technology, the use of proxy is becoming more and more common, especially for enterprises, and there are many agent service providers in the current market. How to quickly distinguish the characteristics of different proxy and choose The proxies service that suits you is very important.

First of all , it should be considered whether the proxy website is reliable, whether it can provide safe and reliable services, and protect the privacy and safety of users. Second, what should be considered is the price of proxies services. Different websites have different prices. In addition, the quality and service of the agent should also be considered. Combine various factors to choose the proxy service website that suits you. Therefore, this article mainly introduces four more reliable proxies websites in terms of quality and price.
1. Lunaproxy
Lunaproxy provides users with secure and stable network access.
It supports many different protocols, such as HTTP, Socks 5 and HTTPS , allowing users to access the Internet in different environments.
There are a variety of different services that cater to the different needs of users, including residential proxies , static homes , data centers , and unlimited packages , among others.
The resource pool has been updated, and the current ip resources are as high as 200 million. At the same time, new packages have been added, and the scope of services is wider.
main feature:
9 9.9% connection success rate
Provide API extraction and account password extraction in two ways
services , providing a variety of proxy
· With 200 million ip pools, a large amount of ip resources
· Can be integrated with various software
price , charged according to traffic, the lowest can be as low as $0.8/GB
· Agent franchise program, can earn commission
Proxy Types: Residential Proxy, Rotating ISP Proxy, Static Proxy, Dedicated Data Center
advantage:
· Cheap price
· Large amount of ip resources
· Wide area coverage, 195+ areas
· Stable operation
· Unlimited concurrent sessions
· Package traffic is available for 3 months
shortcoming:
· No free trial
2. Pia s5 proxy
Unlike other proxy who charge according to traffic, pias5proxy bills according to the number of IPs, unlimited traffic, and unlimited terminals and bandwidth. It supports three protocols: http, https and socks5. The price is relatively cheap and the price is relatively high. 911 s5 good substitute
main feature:
· Residential proxy are of high quality and legal sources
99.9 % uptime
Unlimited traffic, terminals, bandwidth
· Support country, city, zip code and ISP positioning
· Support fingerprint browser, emulator and other applicable scenarios
advantage:
· Large resource pool with 350 million+ residential IPs
Wide coverage, reaching 200+ countries
· Affordable price, charged according to the number, starting from $0.04/IP
· High availability of IP
· High anonymity and security
· Provide 7*24 hours after-sales service
shortcoming:
· Does not support refund
· No free trial
3. Oxylabs
proxy service provider specializing in web data collection . It provides proxies solutions that clients can use for various activities related to market research .
Oxylabs also offers 24/7 customer support that can help customers with issues. Moreover, a strict privacy protection policy is adopted to help customers protect their privacy.
Support socks5, http, https three protocols, suitable for data capture and data collection
main feature:
· 24/7 live support
· 10 whitelisted IPs
Oxylabs Rotary Residential Proxy is easy to integrate and manage
· Integrate with third-party software
· No limit on concurrent sessions
Proxy Types: Rotating Residential Proxy, Shared & Dedicated Data Center, Static Residential, Rotating ISP
advantage:
· Rotate residential proxies, making it easier to bypass anti-scratch measures
Allows you to collect large amounts of public data undetected
· Covering 195 regions
· Agent pool of 100 million residential proxy
shortcoming:
· The price is very expensive, charged according to traffic, $15/GB
· Package data is valid within one month after purchase
4. Smartproxy
Smartproxy uses a network of global data centers, providing more than 100 million available IP addresses, as well as flexible payment methods and a 3-day money-back guarantee. It has its own professional customer service team to help users use proxy IP and solve any problems. Smartproxy also provides some other services like crawler proxy, shopping proxy and SEO proxy to help users access specific websites more easily.
main feature:
· The package traffic is available for one month
· Unlimited concurrency and requests
User information is protected by 256-bit SSL encryption
· Large IP pool and fine positioning
· Multiple service packages
advantage:
· Secure network connection
· Stable and reliable operation
· Fast
· A 3-day refund policy
· High anonymity
shortcoming:
· High price, charged according to traffic, $5.6/GB
· The registration steps are cumbersome and take time to review