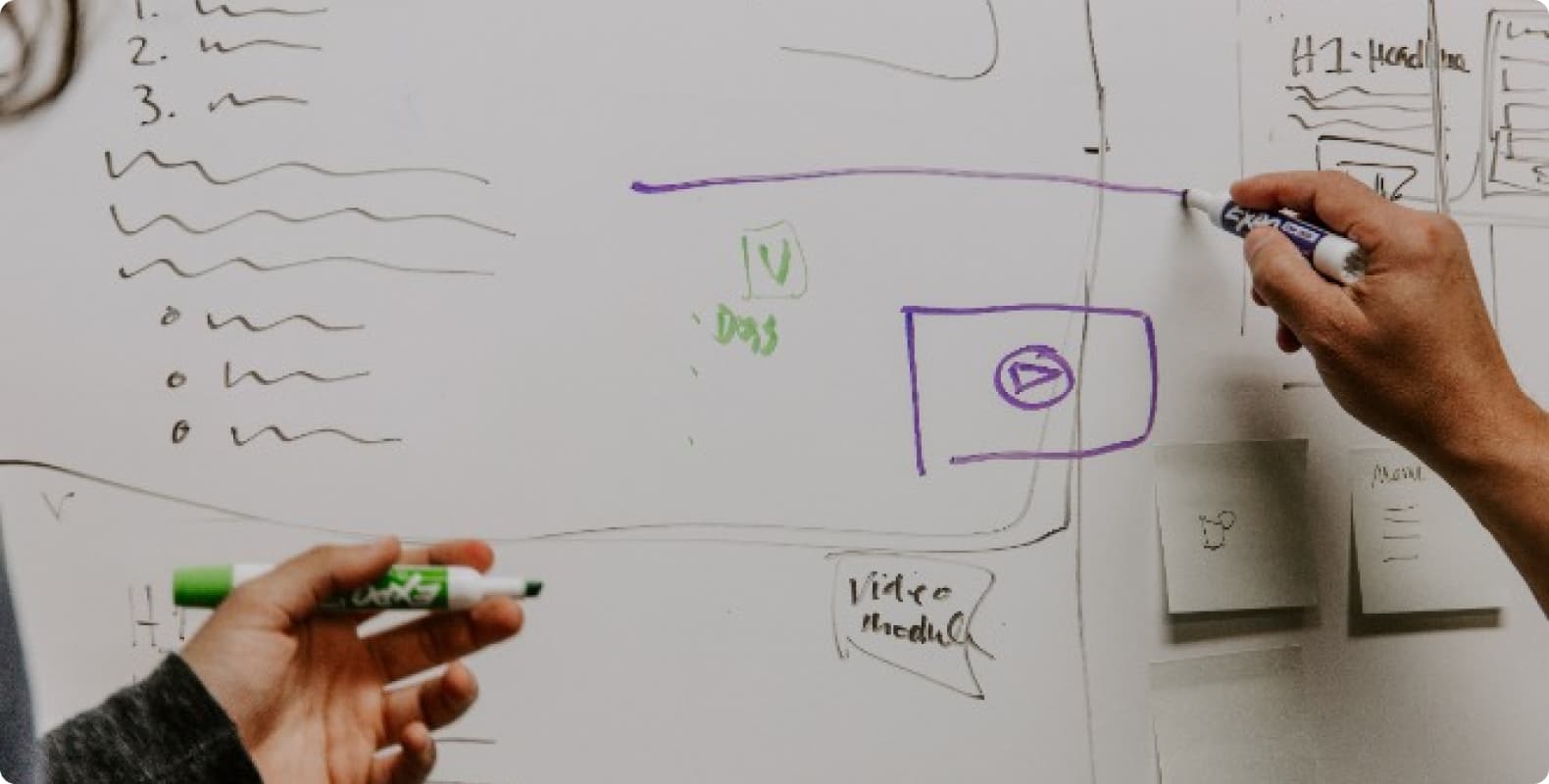 4 best unrestricted proxy sites
IP proxy can be used to hide the real IP address to protect the user's privacy and security. In addition, it can also be used to access blocked websites or services, scrape website data, etc. This article will introduce four proxy websites to choose from in terms of main features and prices, to help you find the one that suits you.
1.

Lunaproxy
Lunaproxy is a proxy server tool that provides stable proxy IP services. Lunaproxy's proxy IP covers all parts of the world and supports multiple protocols, including HTTP, HTTPS, SOCKS5, etc. It also provides a friendly user interface and API interface, which is convenient for users to configure and manage.
Main feature:
· A variety of agency packages, a large choice
· Own 200 million ip resource pool
· Cooperate with multiple fingerprint browsers
· Favorable price, charged according to traffic, the lowest can be as low as $0.8/GB
· Affiliate program, can earn commissions
Proxy Types: Residential Proxy, Rotating ISP Proxy, Static Proxy, Dedicated Data Center
Price:
Residential proxies: $0.8 to $3 per GB
Rotating ISP proxy: $3 to $8 per GB
Unlimited plan: $280 for one day, $900 for one week, $2,300 for one month, $6,400 for three months
Static proxy: ranging from $1 to $4.8 per IP
Dedicated data center: $1 to $4.50 per IP
2.

Pias5proxy
Pias5proxy Is a Web data platform that provides proxy services and Web data solutions. The main agents include residential agent, static agent and dedicated static agent
Main features:
· High quality of residential agency, legal source
· 99.9% of the uptime
· No limit on traffic flow, terminal, and bandwidth
· Support fingerprint browser, simulator and other applicable scenarios
Price:
Volkswagen Plan: ranging from $0.07 to $0.24 per IP
Corporate plan: ranging from $0.04 to $0.05 per IP
Static IP plan: ranging from $0.20 to $0.80 per IP
Dedicated static agent: ranging from $99 to $4.80 per IP1
3.

Oxylabs
Oxylabs Is a Web data collection & the best agent uses it with a variety of solutions for different industries and use cases. Its agent solutions include residential, data centers, and advanced agent solutions.
Main features:
· With over 100 million + residential agents
·It covers over 195 areas
· Infinite concurrent sessions
· Agents include access IP addresses from real mobile devices, filter IP addresses by country and ASN, automatic IP rotation, and other functionalities
Price:
Regular plans: $8 to $15 per GB, and $300 to $800 per month
Corporate plans: They range from $1,750 to $7,500 a month, or $4 to $7 for data
4.Smartproxy
Smartproxy Is a proxy server tool that allows you to easily grab data from the Web. It includes various solutions for agents, scraping APIs and grabchers.
Main features:
· It covers over 195 areas
·The user information is protected by the 256-bit SSL encryption
· 100,000 data center IP provided by data center agents
·Unlimited concurrent and requests
Price:
Residential agency package: ranging from $8.50 to $280 a month, ranging from $5.60 to $8