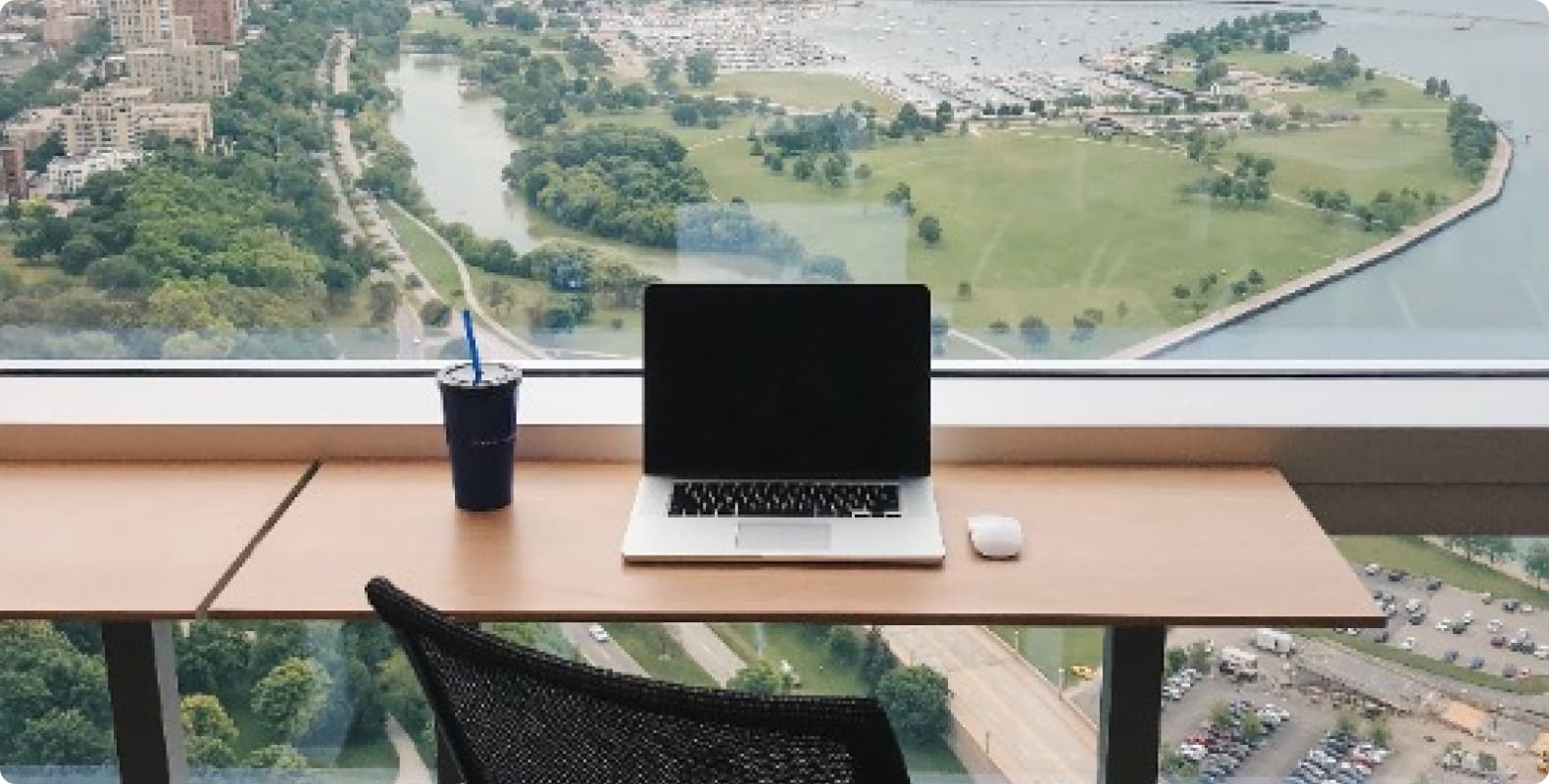 One of the most widely used proxies at present is to configure the proxy for the browser. On the one hand, he can browse the Internet in a completely anonymous manner to protect personal privacy. On the other hand, configuring the proxy through the fingerprint browser is helpful for cross-border e-commerce, etc. The event went smoothly. In addition, people can also configure the browser to meet the needs of various activities.
The necessity of browser configuration proxy is proxy service. At present, there are many proxy service providers on the Internet that can configure proxy for browsers. However, the service quality, reliability and price performance of different network proxies are different. This article is Introduce some network proxies suitable for configuring proxy browsers from different angles, and you can choose according to your own needs.
1. Pia s5 proxy
One of the reasons why Piaproxy is suitable for proxy browsers is that it currently cooperates with many fingerprint browsers, such as Adsbrowser, Yunlogin, Bitbrowser, etc., so it is quite reliable in browser configuration proxy. In addition, the price of piaproxy itself is also very cheap, which can be said to be the most cost-effective among many network proxies.
main feature:
· Residential agents are of high quality and legal sources
99.9 % uptime
Unlimited traffic, terminals, bandwidth
· Support fingerprint browser, emulator and other applicable scenarios
· Works with many browsers
· Perfect after-sales service
advantage:
· Large resource pool with 350 million+ residential IPs
Wide coverage, reaching 200+ countries
· Affordable price, charged according to the number, starting from $0.04/IP
· High availability of IP
· Strong anonymity
· Provide 7*24 hours after-sales service
shortcoming:
· Does not support refund
· No free trial
2. Lunaproxy
Like pia, lunaproxy also maintains cooperative relationships with many browsers, such as Clonbrowser, Morelogin, Adsbrowser, etc. As one of the cheapest web proxies on the market, lunaproxy also ranks in the forefront in terms of service quality.
Most of lunaproxy's packages are charged according to traffic, but unlike many service providers, his package traffic is valid for three months, while other proxies' package traffic is valid for one month. So if you are not sure which agent to choose, you can choose to buy a small package for trial.
main feature:
· A variety of agency packages, a large choice
· With 200 million ip resource pool
· Cooperate with multiple fingerprint browsers
price , charged according to traffic, the lowest can be as low as $0.8/GB
· Agent franchise program, can earn commission
Proxy Types: Residential Proxy, Rotating ISP Proxy, Static Proxy, Dedicated Data Center
advantage:
· Cheap price
· Large amount of ip resources
· Wide area coverage, 195+ areas
· Stable operation
· Unlimited concurrent sessions
· Package traffic is available for 3 months
shortcoming:
· No free trial
· Does not support refund
3. Brightdata
Brightdata focuses on providing comprehensive data solutions and services. The range of services ranges from data collection, data storage, data processing to data analysis, helping enterprises realize the transformation from data to insights.
Brightdata has a large ip proxy pool and provides a 7-day free trial, which can be tested during this period, which is one of the reasons why it is more suitable.
main feature:
· 3,300+ granted patent applications and counting
· Users: Fortune 500 companies, academia, SMEs, NGOs
· 24/7 live support
· Pay as you go and offer customized plans
· Wide geographical coverage
Proxy type:
advantage:
· Unlimited concurrent requests
· 7-day free trial
· Fast
· Trusted and reliable by enterprises
· High IP quality
shortcoming:
High price, starting at US$10.13 per GB
· Limited bandwidth
4..Oxylabs
Although Oxylabs does not cooperate with browsers, its price guarantees its quality. Among these network agents, the price of oxylabs is the highest, which is an advantage and a disadvantage. On the one hand, the high price ensures the quality to a certain extent. Not bad. On the other hand, this price is not suitable for everyone. When making a choice, you should consider whether it is suitable according to your own needs.
main feature:
· 24/7 live support
· 3 sub accounts
· Flexible rotation selection
· Integrate with third-party software
· No limit on concurrent sessions
· Sticky session
advantage:
· Rotate residential proxies, making it easier to bypass anti-scratch measures
Allows you to collect large amounts of public data undetected
· Covering 195 regions
· Agent pool of 100 million residential agents
· Quick response, high success rate
shortcoming:
· The price is very expensive, charged according to traffic, $15/GB
· Package data is valid within one month after purchase