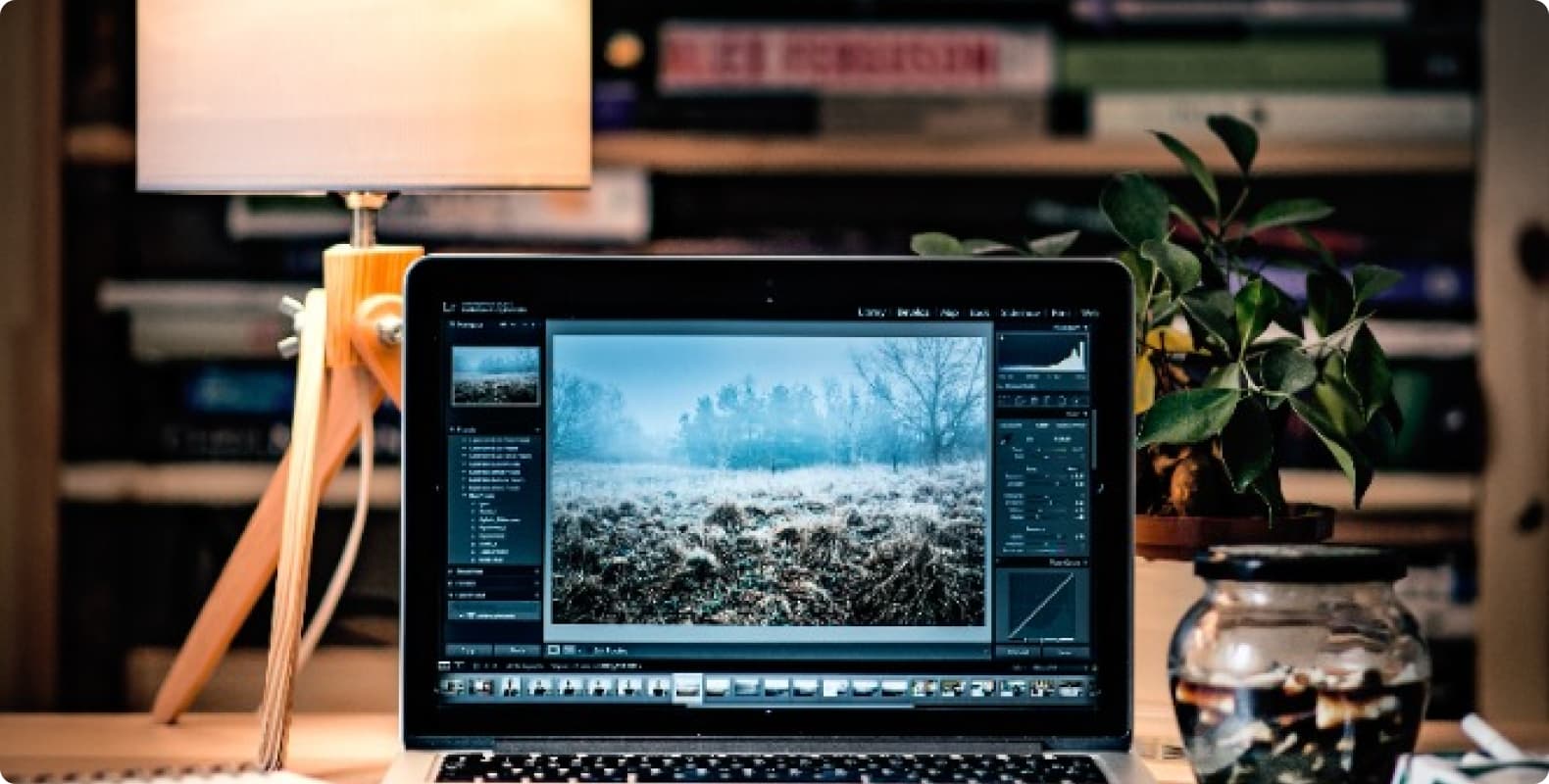 When looking for a proxy website, because of the cost problem, many people tend to find a free proxy website, but there are almost no completely free proxy websites, because the operation and maintenance of the website require cost, even if there is a free proxy, its quality Whether the question is credible remains to be tested.
However, some proxy websites will have a free trial period for a certain period of time, which can also be used by everyone. It is very suitable for early selection problems. Test the service quality of the proxy service provider. The following will introduce some price concessions from these two sides, or proxy websites that provide free trials.
1. Lunaproxy
Lunaproxy's packages are mainly based on data traffic, and of course there are also packages that are charged according to the number of IPs. His data traffic package is very cheap in the market, and more importantly, although the price is favorable, its IP quality and service are not so high. Discounts are more suitable for people with insufficient budget but high demand, but if you want to buy according to the number of IPs, his package is more expensive than pia, and there are very few packages based on the number, so buy according to the number You can consider pia. For details, please refer to the introduction of pia below.
main feature:
· A variety of agency packages, a large choice
· With 200 million ip resource pool
· Cooperate with multiple fingerprint browsers
price , charged according to traffic, the lowest can be as low as $0.8/GB
· proxy franchise program, can earn commission
Proxy Types: Residential Proxy, Rotating ISP Proxy, Static Proxy, Dedicated Data Center
advantage:
· Cheap price
· Large amount of ip resources
· Wide area coverage, 195+ areas
· Stable operation
· Unlimited concurrent sessions
· Package traffic is available for 3 months
shortcoming:
· No free trial
· Does not support refund
2. Pia s5 proxy
Pia is more suitable for those who need to buy according to the number of IPs first, because compared with other expensive proxy websites, it has a relatively large price advantage. Although some proxy websites have a free trial period, but at the same time, After the trial period is over, its price is relatively expensive. In this case, you can buy a cheaper proxy after using the free trial, and pia has a relatively large amount of resources. If the demand is large, you can choose a large amount The package price will be cheaper
main feature:
· Residential proxys are of high quality and legal sources
99.9 % uptime
Unlimited traffic, terminals, bandwidth
· Support fingerprint browser, emulator and other applicable scenarios
· Works with many browsers
· Perfect after-sales service
advantage:
· Large resource pool with 350 million+ residential IPs
Wide coverage, reaching 200+ countries
· Affordable price, charged according to the number, starting from $0.04/IP
· High availability of IP
· Strong anonymity
· Provide 7*24 hours after-sales service
shortcoming:
· Does not support refund
· No free trial
3. Brightdata
If you want to be completely free, you can choose brightdata, because it provides a seven-day free trial. If the demand is not large, the free trial period is enough, and because its own price is relatively high, and it also cooperates with many companies, free There is no problem with the quality during the trial period, and there will be no additional charges at the end of the trial period, so you can use it with confidence.
main feature:
· 3,300+ granted patent applications and counting
· Users: Fortune 500 companies, academia, SMEs, NGOs
· 24/7 live support
· Pay as you go and offer customized plans
· Wide geographical coverage
Proxy type:
advantage:
· Unlimited concurrent requests
· 7-day free trial
· Fast
· Trusted and reliable by enterprises
· High IP quality
shortcoming:
High price, starting at $10.13/ GB
· Limited bandwidth
4.

Froxy
Although Froxy has a trial, his trial is included in the package. The three-day trial period, 100MB traffic, $1.99, can be used to test the quality of the proxy, but it does not support refunds after purchase.
main feature:
· 8 million+ ip resource pool
· Allows Froxy clients to avoid being blocked
· Control your fast proxy server through Froxy's intuitive graphical interface - Froxy Dashboard
99.99 % uptime
advantage:
· High efficiency
· Fast running speed
· Pure IP address
· Fully compatible
· There are user help and blog interface, easy to understand information
shortcoming:
· Compared with other proxys, the amount of ip resources is not dominant
· The price is medium
・Rotate IP is not available
・Only supports five devices, the number is limited
5.

PrivateProxy.me
PrivateProxy.me itself runs very fast, and while providing a free trial, the price is not as expensive as Brightdata, but the range of services at the same price is not as wide as lunaproxy, because there are only two types of residential proxy and data center proxy, but from the quality Generally speaking, it is not much different from other products, so if you only need a residential proxy and a data center proxy, you can consider using a free trial to check whether the quality of the proxy meets your expectations before making a purchase.
main feature:
Option to use public and private proxies
· 1 free exchange per month
· unlimited connection
· Unlimited bandwidth
advantage:
· 24/7 live support
· Private proxy
· Super fast connection
· Offer a free trial
shortcoming:
· The scope of agency services is limited