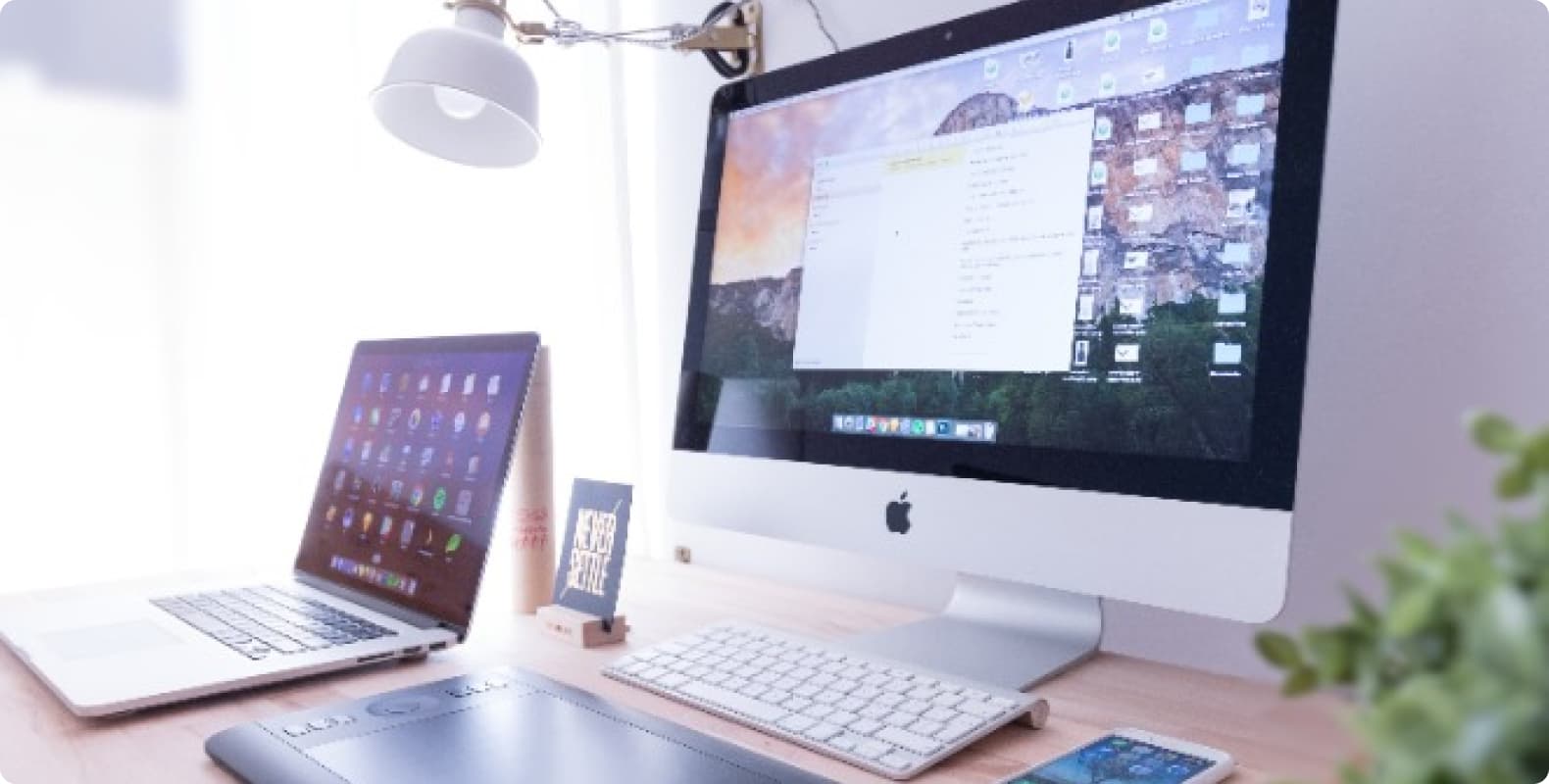 How to choose the proxy IP service provider? Different with the proxy website advantages and disadvantages
In the current global network environment, IP services are getting more and more attention by the industry. How to choose a reliable IP provider, it is very important. In this paper, we will evaluate three well-known overseas service IP providers, namely lunaproxy, oxylabs and smartproxy. Among these three IP service providers, this paper will focus on lunaproxy.
一、

lunaproxy
Lunaproxy Provide various types of IP, such as: residential, static, rotating ISP, data center, and so on. It supports three agreements: socks5, http, and https, and the resources and coverage are very large, with 200 million IP resource pools, covering more than 195 countries and regions, and the resources are also constantly updated. And it provides high quality pure IP to ensure the safety of data capture and other activities. In addition, lunaproxy has a wide range of application scenarios, such as cross-border e-commerce, market monitoring, data capture, search engine optimization, marketing, social media and so on.
The advantages of Lunaproxy include unlimited concurrent sessions and unlimited bandwidth. The plan is valid for 90 days, which is generally 30 days longer than other websites, with large resources, wide coverage, and easy access to content with geographical restrictions. Lunaproxy Provide the real residential IP address, so when visiting the website is accessed as a real user, to avoid the website restrictions, so as to smoothly collect the website information. In addition, lunaproxy is also cheaper, ranging between $0.80 per GB traffic and $1 / IP as a data center proxy.
To sum up, lunaproxy is a very trusted IP provider from the perspectives of price, service, and technical support. If you are looking for a stable, inexpensive IP provider, consider lunaproxy.
二、

oxylabs
oxylabs Is one of the world's largest IP service providers.oxylabs It can be used for advertising verification, data mining, online panic buying and so on. They have more than 100 million residential proxy ip and more than 2 million data center proxy worldwide. Their dynamic residential SOCKS5 proxy is suitable for versatile and traffic-intensive data collection, offering tailored TCP connectivity. Their proxy IP price is relatively high, and the lowest unit price of a residential agency is $4 per GB, but they provide all-weather customer service and a wide range of service scope, including data center proxy, residential proxy, mobile proxy, and rotating ISP proxy.
三、

smartproxy
Smartproxy Is an enterprise-level overseas HTTP / HTTPS / SOCKS5 proxy service provider. Smartproxy Provide all-weather and multi-directional business scenario support to help users solve problems. And uses more than 40 million proxy from more than 195 locations (including cities and states) to bypass CAPTCHAs (captTCAs), geographic interceptors, and IP bans. However, the smartproxy price is higher, with residential proxy dropping at $5.60 per GB and 1.6 / IP / month