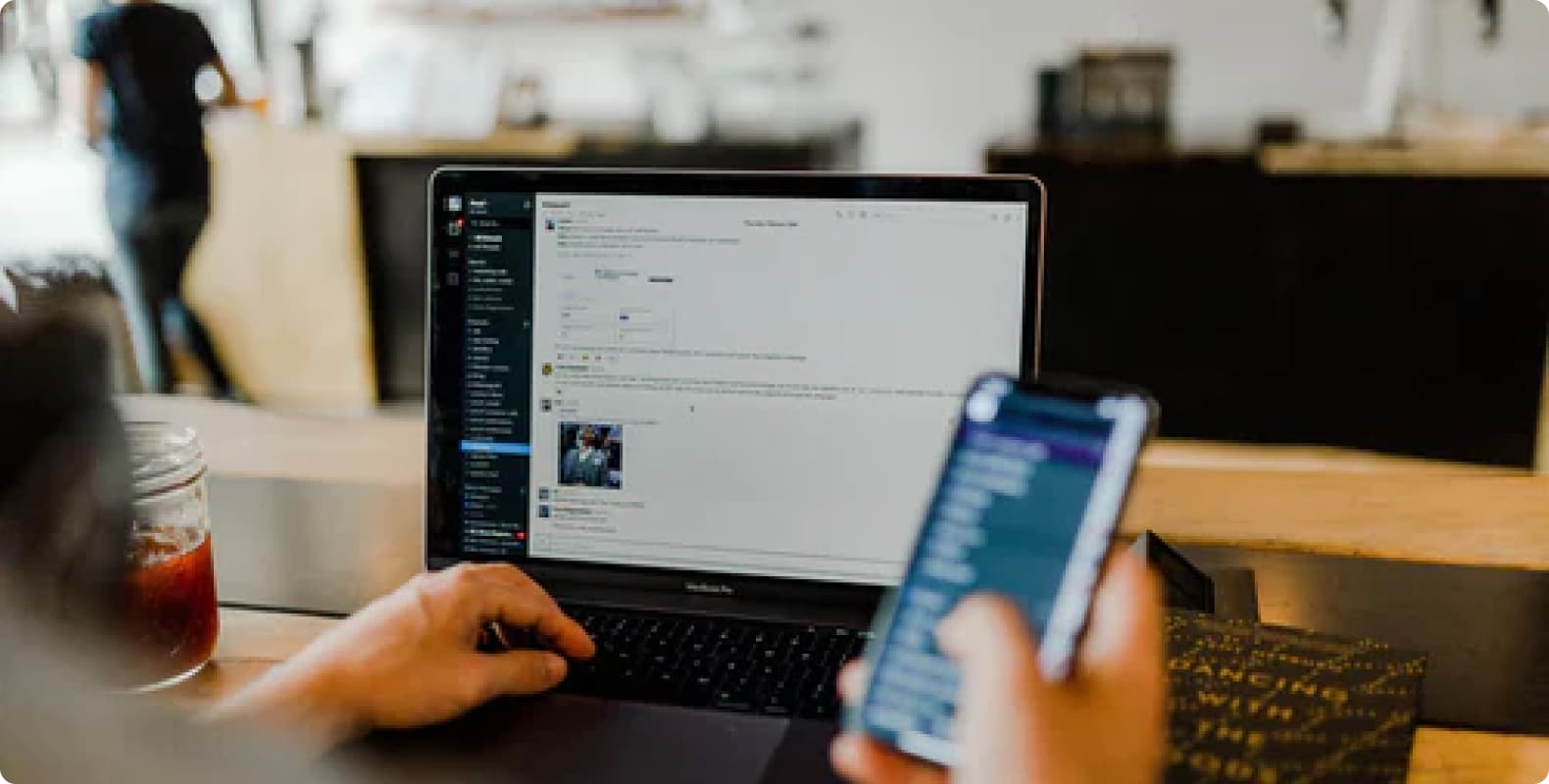 Rola-IP shutdown: What should be noted when selecting proxy?
Finding the right proxy site on the internet can be a quite difficult task. While there are many options, not every proxy site offers a reliable and high-quality service. Especially after the collapse of the Rola-IP site, giving people a new thought about the credibility of the proxy site, and to help you make informed decisions, we will introduce some points to consider when choosing a proxy site. Here are several important factors that you need to know about:
1. Reliability
Reliability is one of the most important factors when choosing a proxy website. You need to make sure the selected proxy site provides a stable service to ensure that your access and connections are not break. A reliable proxy website will have a strong server infrastructure and provide high-speed, unlimited bandwidth to meet your needs.
2. Privacy protection
Privacy protection is another factor to consider. The ent sites should be able to protect your personal information and browsing history from disclosure. They should take effective security measures, such as encryption technology and data protection policies, to ensure that your privacy is best protected.
3. Location selection
When selecting a proxy site, you should also consider the diversity of its geographical selection. Proxy servers in different regions will provide different IP addresses, which are important to access specific geographically restricted content or for global business expansion. Ensure that your selected proxy site has extensive geographic coverage to meet your specific needs.
4. Speed and performance
The speed and performance of the proxy website directly affects your browsing experience. Choosing a fast and responsive agent website is very important. A high-performance proxy website will be able to provide fast connection speed and stable performance, ensuring that your access and downloads are not delayed or interrupted.
5. Price and package options
Prices and package options are also factors to consider. You need to find an agent site that is reasonably priced and offers package options that suit your needs. Compare pricing and features for different agent sites to find the options that best suit your budget and needs.
6. Customer support
An excellent agent website should provide exceptional customer support. No matter what questions or questions you encounter, they should be able to provide timely help and answers. View the proxy site for customer support options and read other user reviews and feedback to understand their satisfaction with customer support.
7. User evaluation and feedback
Before choosing a proxy site, check out other user reviews and feedback. These real user experience sharing can help you better understand the advantages and disadvantages of the agency website, but also can think about the evaluation of the brand's reputation, can avoid risks to a certain extent.