Proxy joining plan
Recommend LunaProxy to others and earn up to 10% revenue from their orders!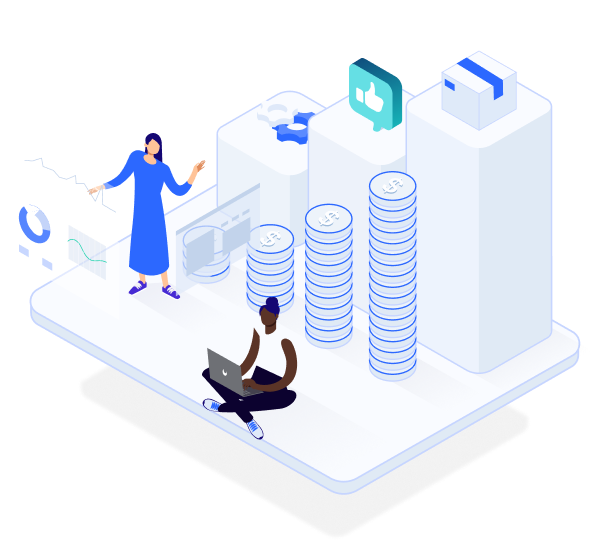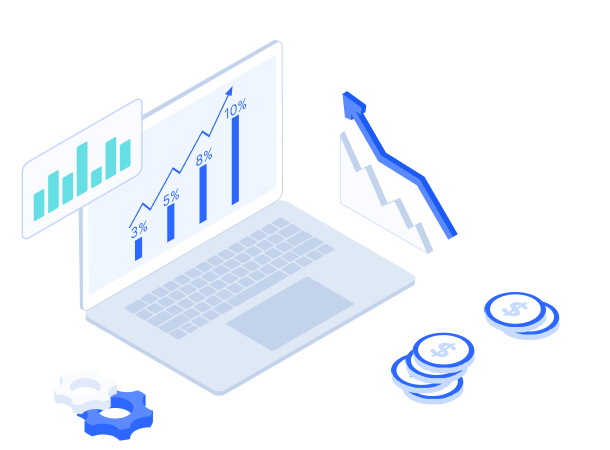 Join the Proxy alliance plan to quickly make money
Users registered as LunaProxy
Earn 10% of lifetime commission
Your income amount is unlimited
Monthly commission payment
How does it work?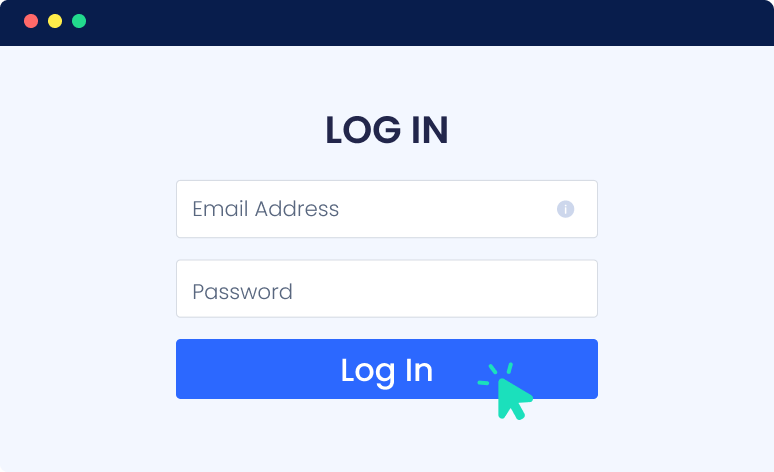 Step 1.
Register or log in to our website
Step 2.
In the personal center, generate your exclusive link and invitation code.Share with your audience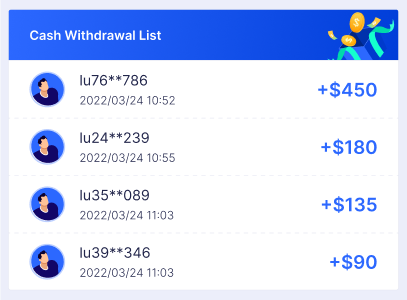 Step 3.
Receive compensation upon completion of the order
How do I invite others?
Method 1 .
Invitees register through your dedicated link
Method 2 .
The invitee actively fills in your invitation code when registering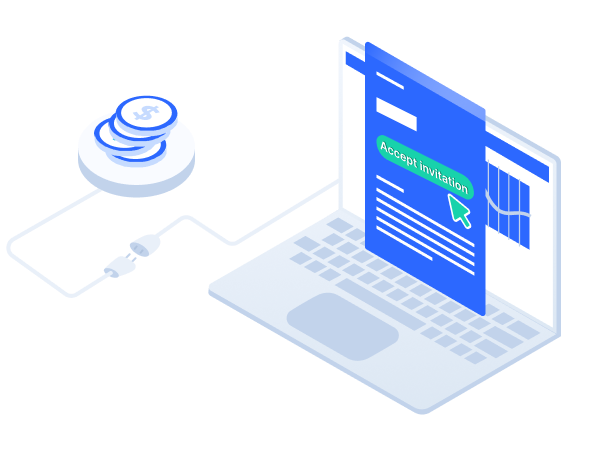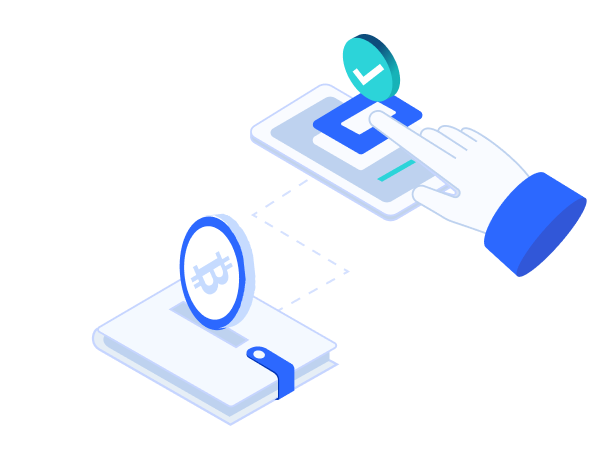 Payment Options
We provide bonuses through the following payment systems:
BTC Pay
Activity Description
Rule 1
"For each order that successfully invites a user, you will receive up to 10% revenue."
Rule 2
Bidding for the LunaProxy trademark in paid search advertisements is prohibited. We have the right to suspend any account that violates this rule.
Rule 3
If your invited user unsubscribes or generates a refund during the commission period, the corresponding commission award will be immediately cancelled.
Rule 4
Invited users can only participate in commission refunds for orders paid in virtual currency.

Hi there!
We're here to answer your questiona about LunaProxy.
2
Which countries have static proxies?
3
How to use proxies in third-party tools?
4
How long does it take to receive the proxy balance or get my new account activated after the payment?
5
Do you offer payment refunds?
Help Center
Please Contact Customer Service by Email
We will reply you via email within 24h
1. Provide your user id: lu***
2. If the purchase has not been received, please provide your order number and payment screenshot
3. If it cannot be used, please provide: IP, port, access address, usage method (API/account password) error prompt screenshot
4. If you can't buy it, please provide the corresponding prompt screenshot/video