Collect market data at scale
Every marketing pro wants to know what their competitors are up to in a given market.
With over 200M+ rotating mobile and residential proxies available on LunaProxy, you will be able to easily monitor your competitors and visit their websites from various locations without having to worry about bans or captchas
Revolutionize your market research with web data
Brilliant data analysis through proxies
Recognize and define the market
1.Keep up with trends: collect data from review articles, forums, social media tags, keywords, comments;
2.Create the ideal customer profile: detect and monitor your target audience by collecting data;
3.Derivative customers: Target your competitors and generate new leads by intelligently filtering through data sets of people, jobs and companies;
Deepen your understanding of the market to plan the best positioning strategy.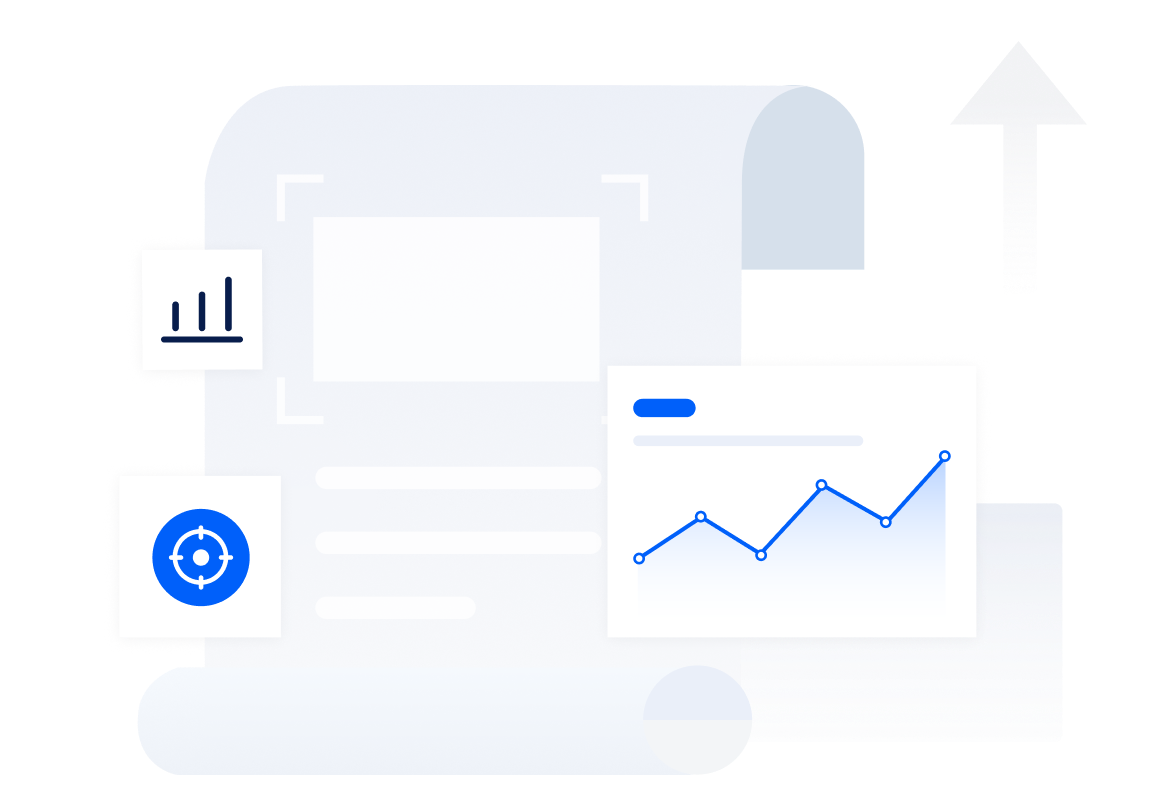 Use data research to optimize your product features
Keep up with market changes
Collect feedback and comment data from social media platforms, understand the real thoughts of customers and develop suitable products;
Predict the popularity of products and events based on changes in consumer behavior;
Use massive information to understand short-term and long-term trends, integrate into the market and develop products as soon as possible;
Enhance and improve customer experience
Residential Proxies Pricing
Choose Your Plan & Get Started In Less Than 60 Seconds
Best quality price ratio
The core of Luna's proxy service is respect and love for each client. That's why we offer you the best proxy services on the market. Seriously, our residential proxies have the best quality-price ratio.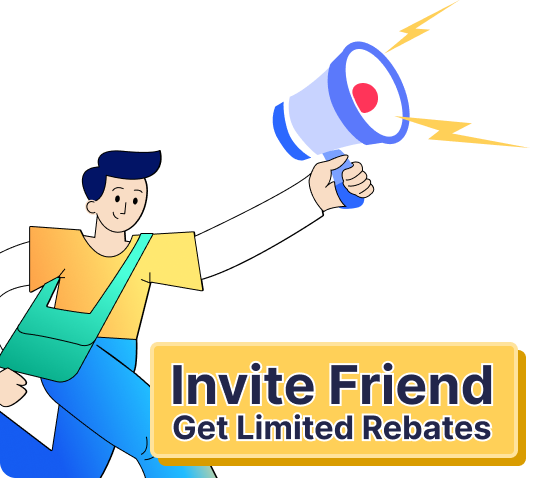 Your subscription -
-
Dynamic Residential Proxy
Apply
Duration:
One Month
days
Price:$-/G
Traffic:-G
Free Tools:S5proxy、Proxy Manager
Discount:-$8.4 (-10% off)
Pay Exclusive:2G (+5%traffic)
Total Traffic:50G
* The package amount is too large, please go to Crypto Currencies purchase


Hi there!
We're here to answer your questiona about LunaProxy.
2
Which countries have static proxies?
3
How to use proxies in third-party tools?
4
How long does it take to receive the proxy balance or get my new account activated after the payment?
5
Do you offer payment refunds?
Help Center
Please Contact Customer Service by Email
We will reply you via email within 24h
1. Provide your user id: lu***
2. If the purchase has not been received, please provide your order number and payment screenshot
3. If it cannot be used, please provide: IP, port, access address, usage method (API/account password) error prompt screenshot
4. If you can't buy it, please provide the corresponding prompt screenshot/video