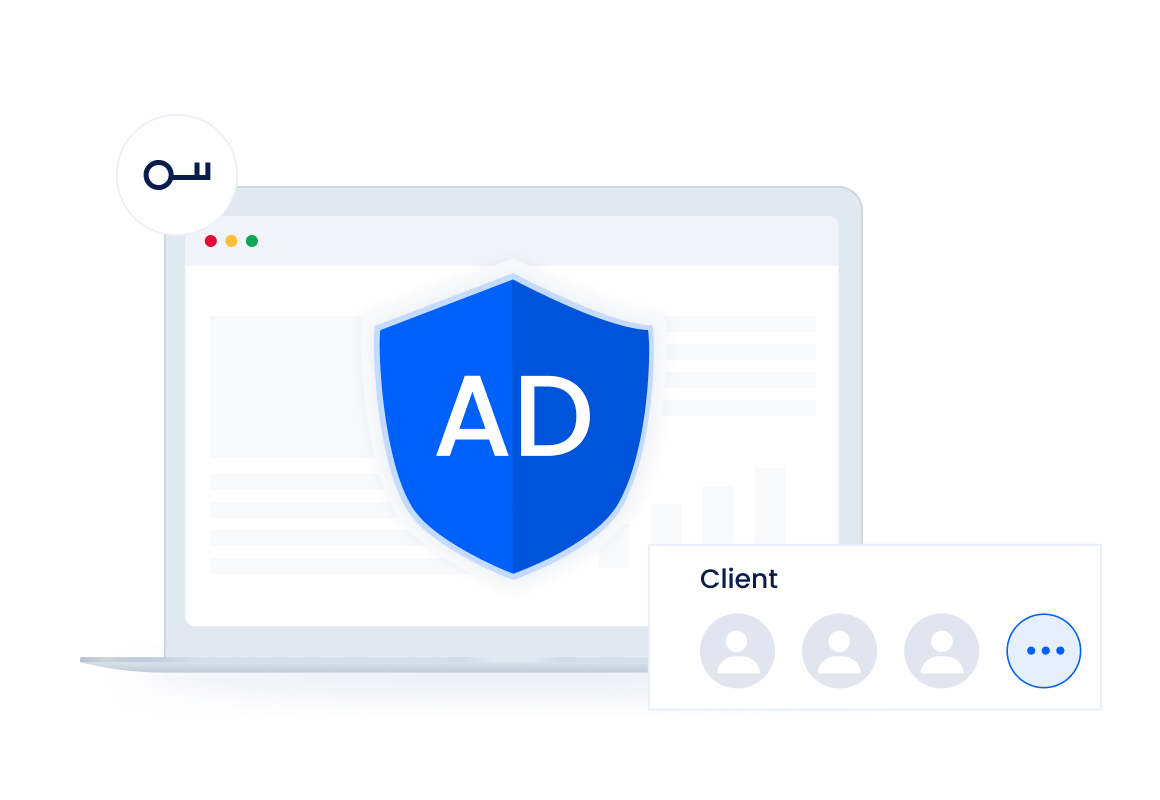 Advertising verification proxy
Do you need a powerful proxy solution to check advertisements on many applications and websites or the entire advertising network? Want to verify and test your ad localization or customer tracking? Are you optimizing CPA for your customers?
Use real desktop and mobile IP addresses from any country or major city in the world to run your ad verification quickly, smoothly and on a large scale. Our anonymous residential proxy is the highest quality solution for any advertising verification software.
Ad Verification Company's proxy Network
If you want to access any platform, localize your IP for any country/region in the world, verify, test and optimize the entire advertising network, and use the IP addresses of real residential proxy desktop and mobile devices.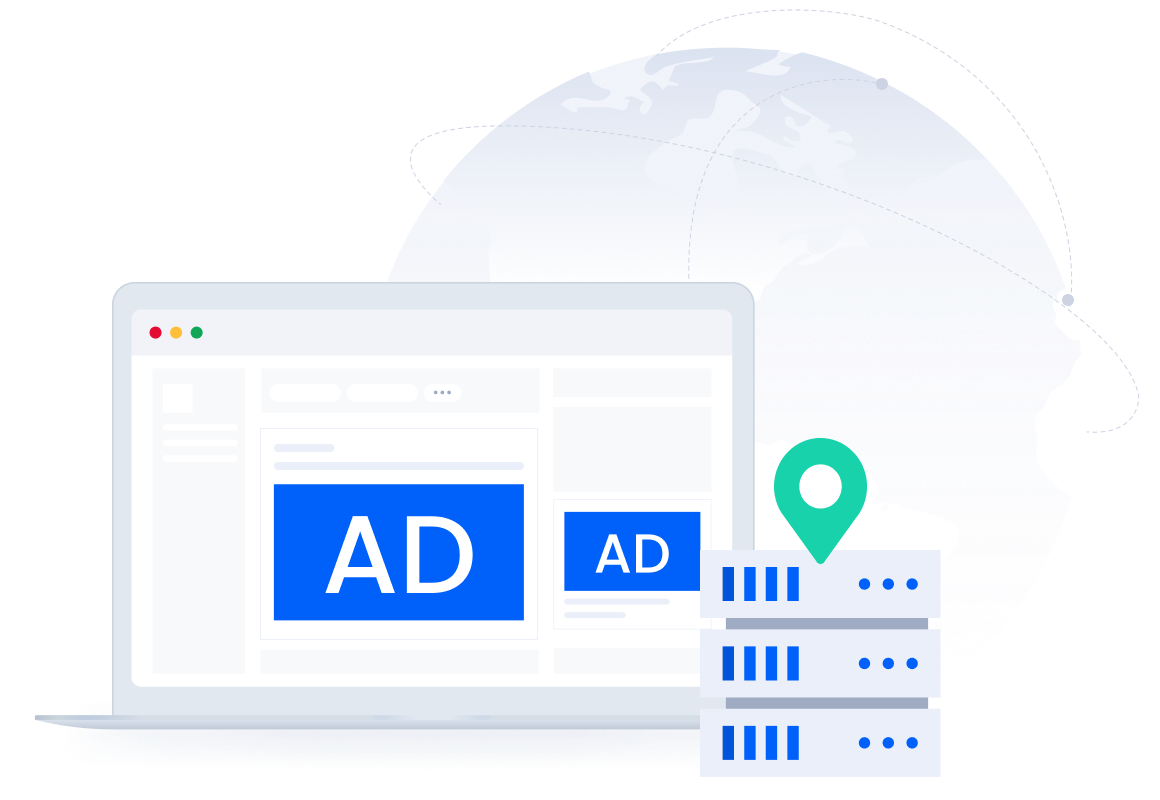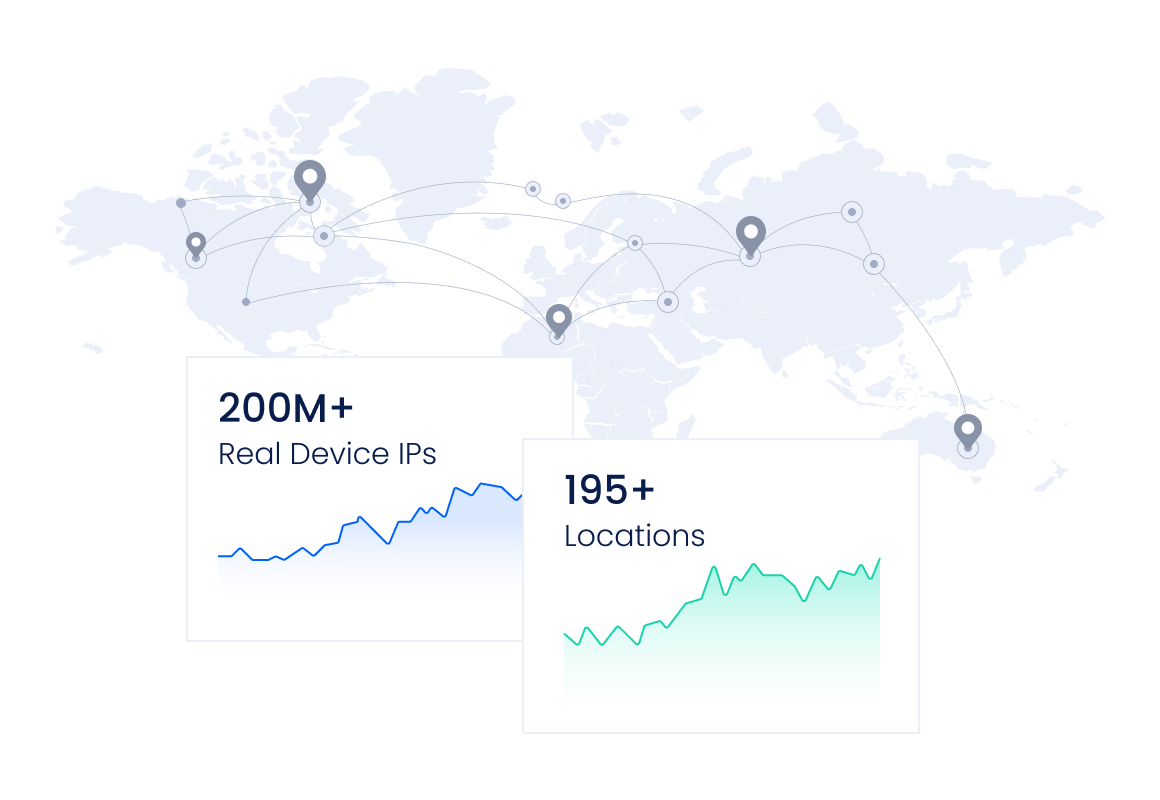 LunaProxy network for all companies
Our proxy network allows you to locate any of the more than 195 locations in the world, and is fully compatible with any modern software. Create an easy to manage proxy user profile for each project for easy tracking.
LunaProxy proxy, you can get the highest connection success rate, thanks to our trusted IP address. Provide 200M+ residential proxy to raise the advertising verification to a new height.
How to Start Using luna Residential proxy
Get started with Residential proxy by purchasing, pay as you go and get GB anytime, anywhere. With any payment method, you gain access to an entire residential proxy pool of over 200 million IPs!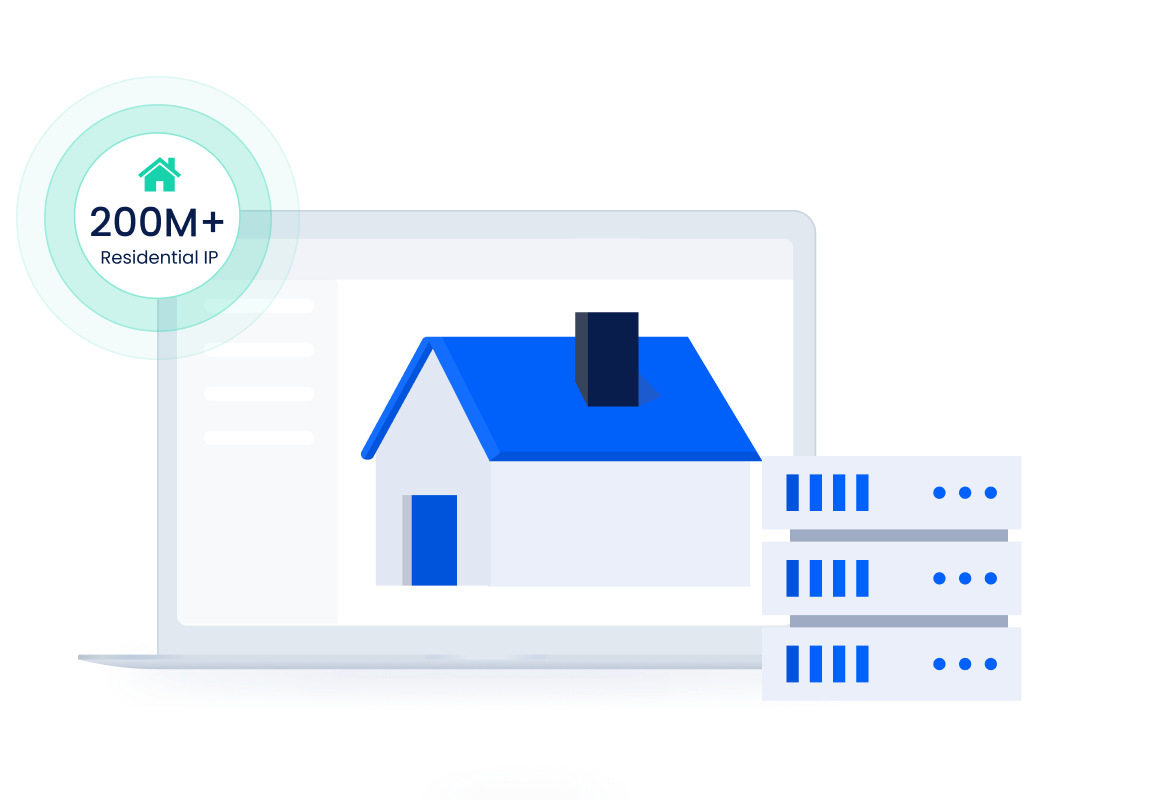 Residential Proxies Pricing
Choose Your Plan & Get Started In Less Than 60 Seconds
Best quality price ratio
The core of Luna's proxy service is respect and love for each client. That's why we offer you the best proxy services on the market. Seriously, our residential proxies have the best quality-price ratio.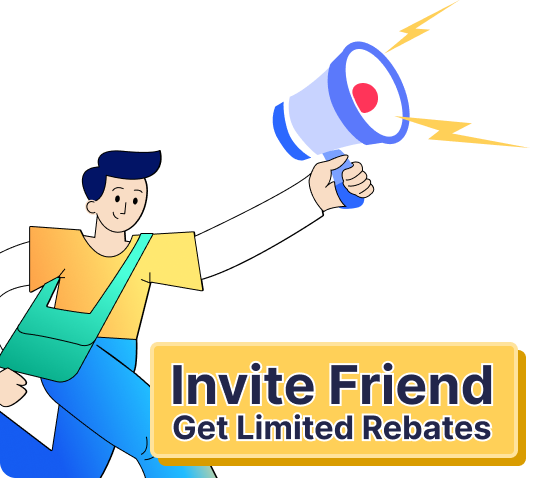 Your subscription -
-
Dynamic Residential Proxy
Apply
Duration:
One Month
days
Price:$-/G
Traffic:-G
Free Tools:S5proxy、Proxy Manager
Discount:-$8.4 (-10% off)
Pay Exclusive:2G (+5%traffic)
Total Traffic:50G
* The package amount is too large, please go to Crypto Currencies purchase


Hi there!
We're here to answer your questiona about LunaProxy.
2
Which countries have static proxies?
3
How to use proxies in third-party tools?
4
How long does it take to receive the proxy balance or get my new account activated after the payment?
5
Do you offer payment refunds?
Help Center
Please Contact Customer Service by Email
We will reply you via email within 24h
1. Provide your user id: lu***
2. If the purchase has not been received, please provide your order number and payment screenshot
3. If it cannot be used, please provide: IP, port, access address, usage method (API/account password) error prompt screenshot
4. If you can't buy it, please provide the corresponding prompt screenshot/video