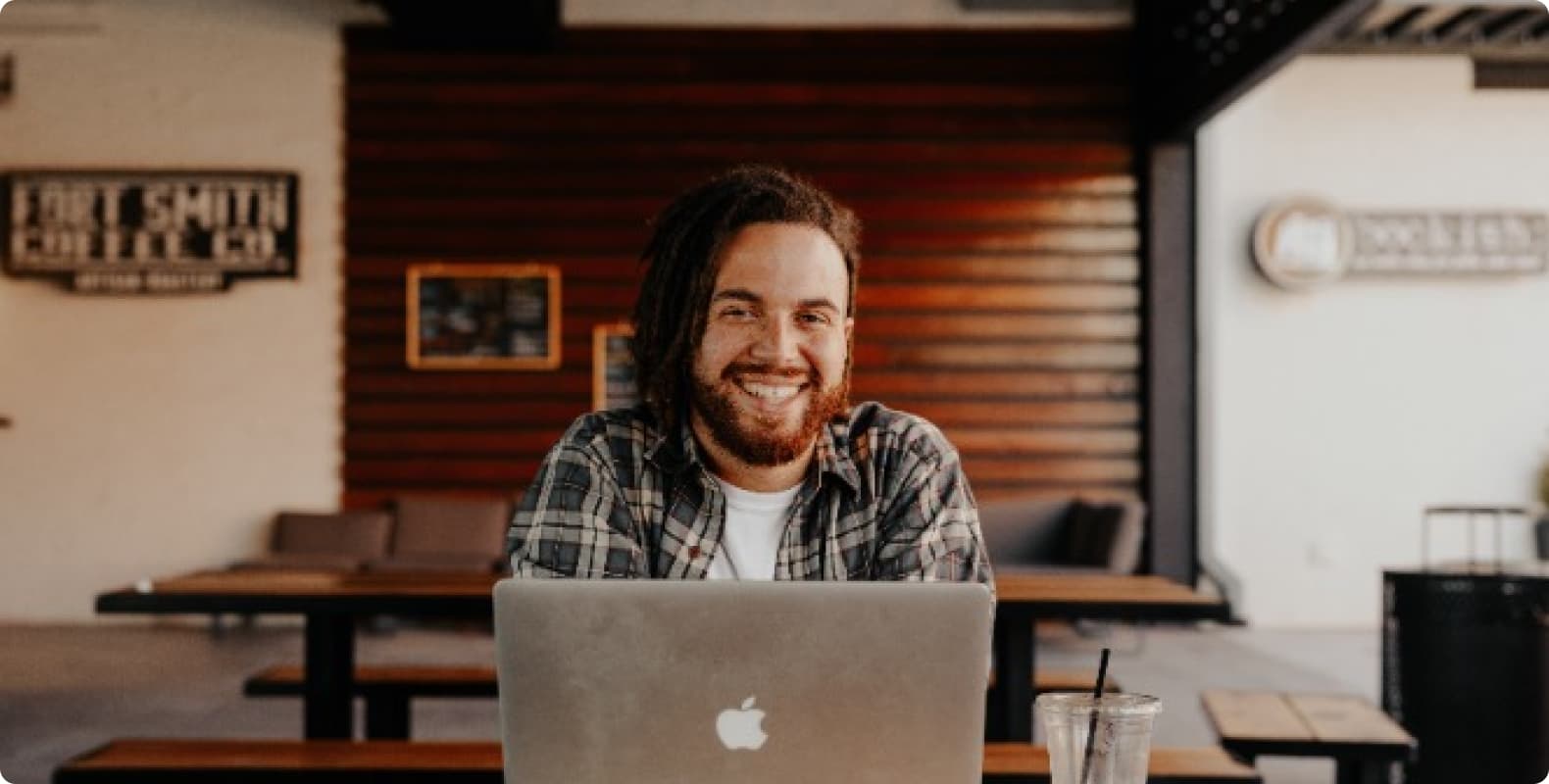 How to Choose the Best TikTok Scraper Tool
With the rapid rise of the social media platform TikTok, many users began to look for a tool to obtain data from TikTok. That's what the TikTok Scraper tool is for. The TikTok Scraper tool is a tool that automates the extraction of user data, videos, and other relevant information from TikTok. These tools can help users analyze and track trends on TikTok, understand user behavior and interests, and monitor competitors' activities.
Key Factors for Choosing the Best TikTok Scraper Tool
When choosing the best TikTok Scraper tool, there are a few key factors to consider. Here are some key points you should be aware of:
1. Functions and Features
First, you need to consider the functionality and features that the tool provides. A good TikTok Scraper tool should be able to provide multiple functions, including obtaining user data, video analysis and tracking competitors, etc. In addition, it should be able to provide real-time data updates and detailed reports.
2. Data quality and accuracy
Another important factor is data quality and accuracy. A reliable TikTok Scraper tool should be able to provide accurate data, including user statistics, video information, and interaction indicators. Additionally, it should be able to capture comprehensive data so that you can gain insight into TikTok users and trends.
3. Ease of use
A good TikTok Scraper tool should be easy to use and operate. It should have an intuitive interface that allows you to easily browse and analyze the data. Also, it should offer some handy features like data export and custom reports etc. to suit your specific needs.
4. Data Security
Considering the sensitivity of the data, it is very important to choose a TikTok Scraper tool with good data security. You need to ensure that tools provide secure data storage and transfer capabilities to prevent data leakage and misuse.
5. Price and value
Finally, you need to consider price and value. While some TikTok Scraper tools may be more expensive, they may offer more features and value. However, you can also opt for some more affordable tools as long as they meet your basic needs and budget.
In conclusion
Choosing the best TikTok Scraper tool is very important for individuals and businesses who want to take advantage of user data and trends from the TikTok platform. By considering key factors such as functionality and features, data quality and accuracy, ease of use, data security, and price and value, you can find a tool that meets your needs. Before making a decision, you can refer to the reviews and user feedback of different tools to make sure you choose a reliable data scraping tool