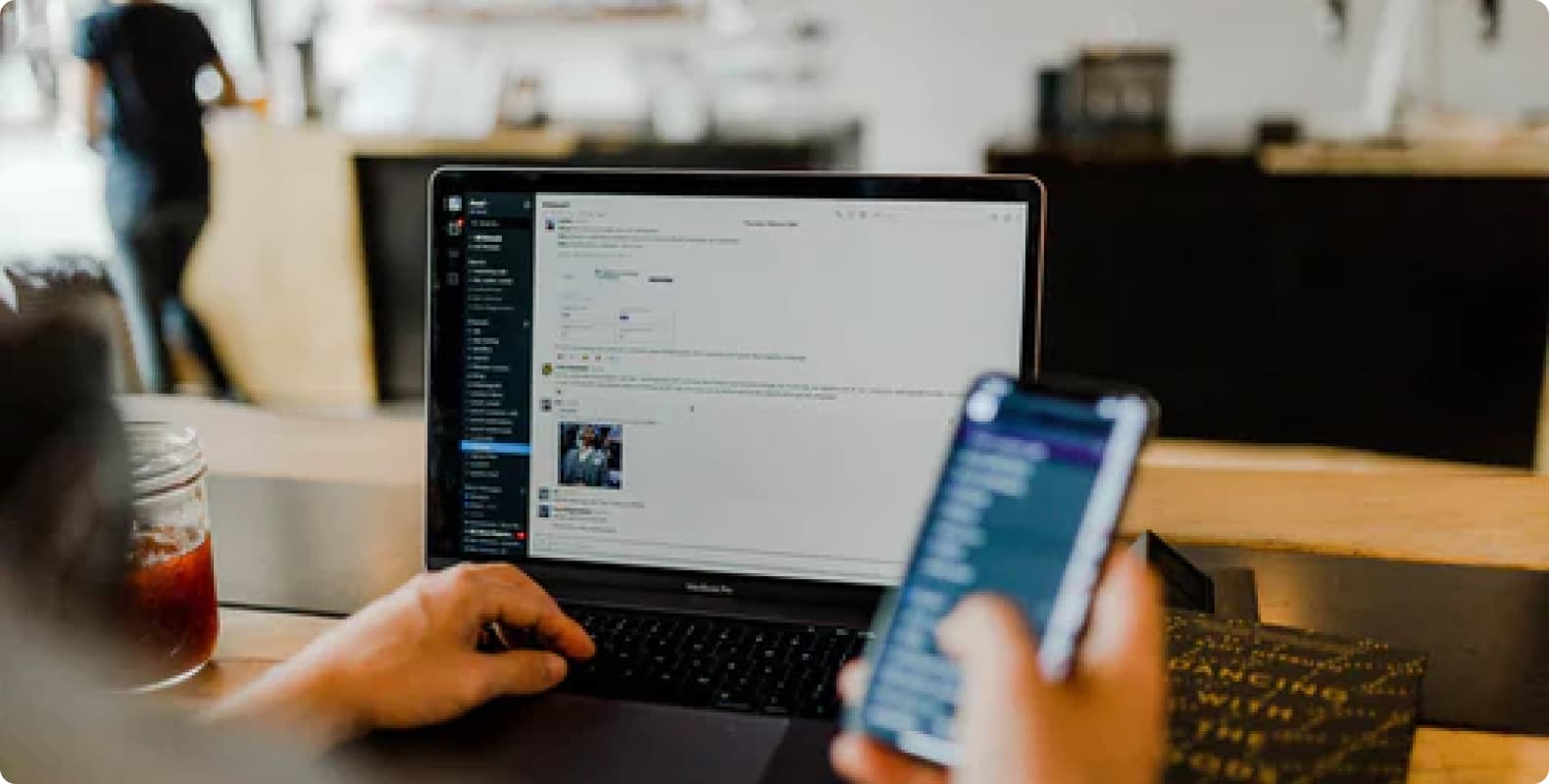 The Best Twitter proxy for 2023
In today's digital age, social media has become one of the main channels for people to communicate and obtain information. As one of the world's largest social media platforms, Twitter (Twitter) attracts hundreds of millions of users every day. However, for some users, they need to use a proxy server to access Twitter. Today, I will introduce you to the best Twitter proxy for 2023: lunaproxy, oxylabs and smartproxy.
1. lunaproxy
lunaproxy Is a highly respected proxy service provider, focusing on providing users with high-speed, secure and stable proxy servers. They have an extensive global network of proxy servers that gives users quick and seamless access to Twitter.lunaproxy's servers are located in multiple geographical locations, including the United States, Europe and Asia, allowing users to choose the best server for them. In addition, lunaproxy also provides powerful privacy protection features to ensure the security and anonymity of users when using the proxy server.
2. oxylabs
As a well-known proxy service provider, oxylabs also has a high reputation in the Twitter proxy space. They offer proxy servers around the world to provide users with excellent performance and reliability.oxylabs's proxy server has a high degree of stability and availability to help users bypass geographic constraints and quickly access Twitter. In addition, oxylabs also provides a professional technical support team to ensure that users can get timely help and problem solving when using the proxy server.
3. smartproxy
smartproxy Is another highly-regarded Twitter proxy service provider. They have proxy servers in more than 40 countries, giving users a wide range of options.smartproxy's proxy servers are high-speed, stable and secure to help users easily bypass geographic constraints and access Twitter. They also offer a user-friendly control panel and an easy-to-use API that enables users to easily manage and control proxy servers.
In 2023, lunaproxy, oxylabs and smartproxy are all Twitter proxy to consider. Whether it's tracking Twitter trends, managing Twitter accounts, or conducting market research, these proxy providers have the ability to meet your needs. They provide high-speed, stable, and secure proxy servers, allowing you to access Twitter unimpeded, and provide excellent technical support to ensure a smooth experience during your use.It is very important to choose a Twitter proxy that suits your needs, so consider it carefully based on your specific needs and budget.