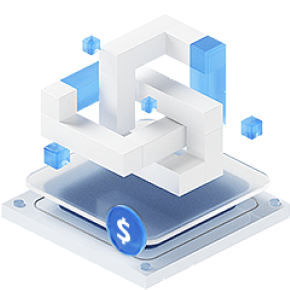 Simple pricing
With our static residential proxy, you can get unlimited bandwidth and pay only for each IP.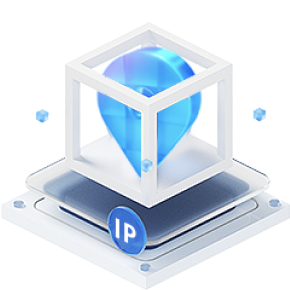 speed and stability
We only provide and test 100% anonymity and 24/7 IP availability of the world's fastest static residential proxy.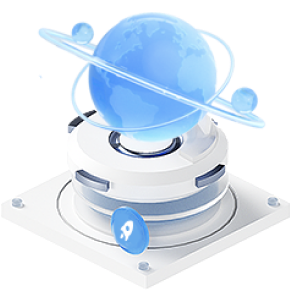 Uniqueness
Our proxy is private or dedicated, which means that when you use a static IP address when purchasing a residential proxy, you will be the only user of the IP.
Why choose LunaProxy static residential Proxy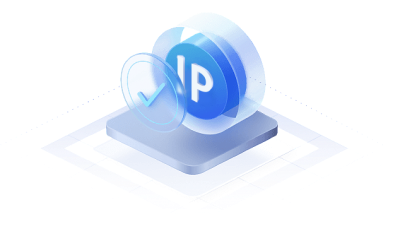 Easy to manage
Use our dashboard or select between sequential or non-sequential, SOCKS5 or HTTP (s) IP.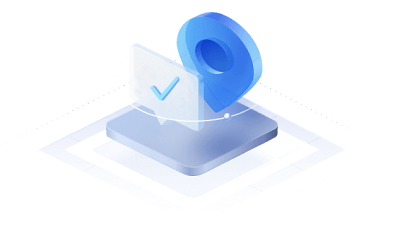 Special private pool
Private pool of agents fully optimized for your goals to ensure the highest success rate at the fastest.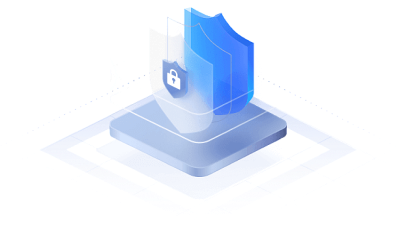 Collect any data
Whether your use case is SEO, social, AD validation, price comparison, or brand protection, LunaProxy can handle any target.
Use case
Locations


China Hong Kong
120,187 IPs
Frankfurt, Germany
472,956 IPs
Thuan An, Vietnam
4,123 IPs
Kuala Lumpur, Malay
47,165 IPs
China's·Taiwan
275,431 IPs
Seoul, Korea
1,047,582 IPs
bangkok, thailand
41,835 IPs
Jakarta, Indonesia
64,752 IPs
manila, philippines
57,944 IPs
Flexible static residential Proxy program
Evaluate

Ryan Bender
I burned through almost 10 other providers and 100 proxies all different kinds, I was about to give up before finding LunaProxy. Their proxy not only fast but must be good because where many others failed their proxy worked on even the most difficult.

Bruno Malorana
Awesome service. The proxies work like a charm for any website or stealth operation. The work with any scrapper, link creator or social media automation software as well. Very recommended!

Onur Buyuktezgel
I was always suspicious about this kind of services bought on web, but I've never had any problem with LunaProxy. Its customer service answered all of my "stupid" questions incredibly fast with full of patience. I would strongly recommend their service.
common problem
What is an static residential proxy?
An ISP proxy is a go-between IP address hosted on a datacenter but registered under an ISP (Internet Service Provider). An ISP proxy combines the speed of datacenter proxy and the anonymity of residential proxy, making use of real IP addresses officially assigned by ISPs.
Are static residential proxy good?
While typically being more expensive than other proxy types, ISP proxy can be the best option in certain situations, e.g., when extremely high speed is required. Usually, you would use fast datacenter proxy in this scenario. But datacenter proxy are easier to detect, and this is why you need residential IPs. ISP proxy combine both: fast speed and the ability to stay undetectable.
How do static residential proxy work?
Similar to other proxy servers, ISP proxy forward your request using a different IP address while hiding your own. ISP proxy use the autonomous system numbers (ASNs) of consumer Internet Service Providers, but without the need to handle poor internet connections of the end-users.
What's the difference between static residential proxy and Datacenter proxy?
ISP proxy are hosted on datacenters, but instead of using datacenter IP addresses, they cooperate with ISPs that provide them with residential IP addresses. The chances that datacenter IPs will get blocked are higher compared to the IPs used by ISP proxy. Using real IP addresses makes it harder for the target websites to detect any scraping activity.
Blog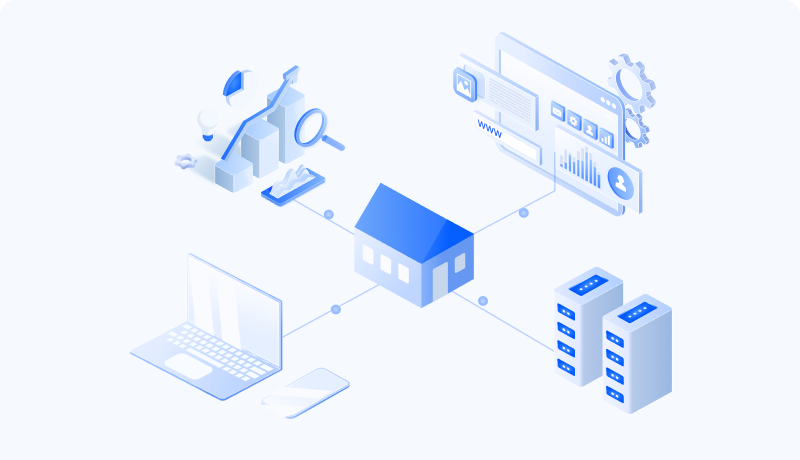 What are Residential Proxies and How Do They Work
It's no secret to most of you that every time you go online, your computer is assigned an IP (Internet Protocol address) that should tell the websites you are trying to access about the location of your ISP (Internet Service Provider)...

Gleb Lepeshkin
2023-07-13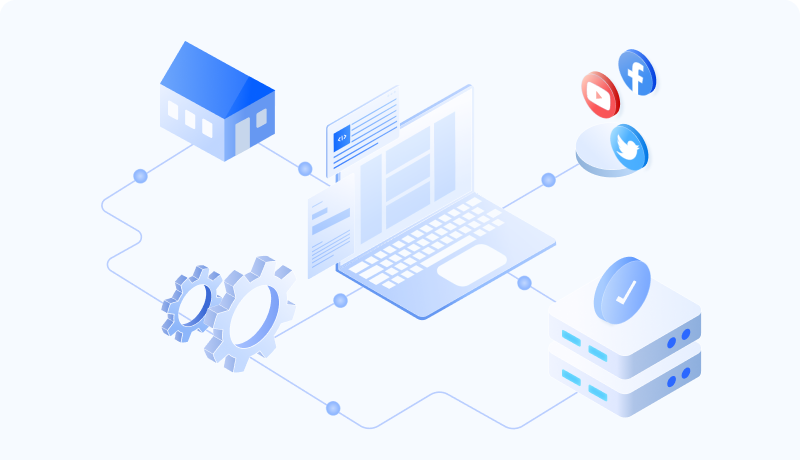 Dedicated Residential Proxy Usage Explained
In any industry there is a product that is sought for by most users and is viewed as the most reliable and "money's worth" item that everybody wants.

Daniel Tarasov
2023-06-31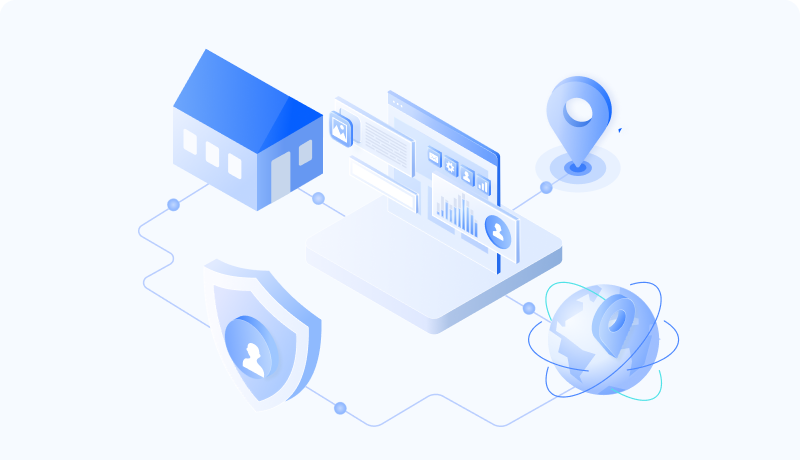 Static Data Center Proxy vs Residential: Discover the Main Difference
When it comes to selecting an optimal set of paid proxies for your online mission, you might face a very tricky question: whether to go for residential proxies or datacenter proxies will do the job alright?

Gleb Lepeshkin
2023-07-13