All Countries And Regions
All
Asia
Europe
America
Middle East and Africa
Oceania
China Hong Kong
120,187 IPs
South Korea
1,047,582 IPs
China's·Taiwan
275,431 IPs
New Zealand
2,317,876 IPs
United Kingdom
345,432 IPs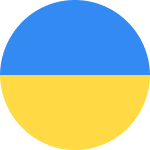 Czech Republic
152,422 IPs
North Macedonia
37,026 IPs
United States
3,599,080 IPs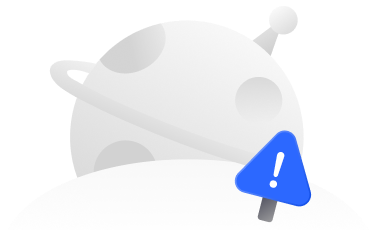 No exact match found, try another keyword.Back to list of countries
Best quality price ratio
The core of Luna's proxy service is respect and love for each client. That's why we offer you the best proxy services on the market. Seriously, our residential proxies have the best quality-price ratio.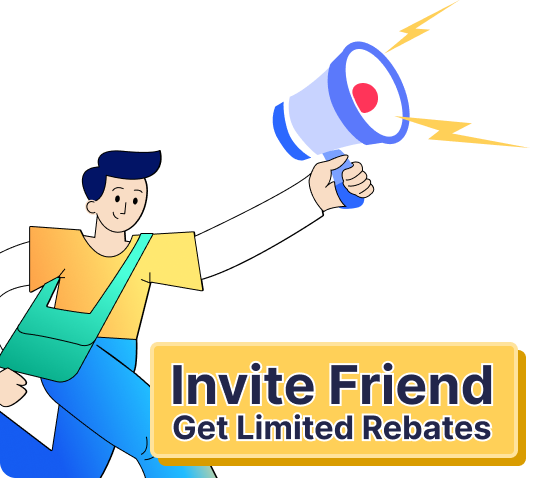 Hi there!
We're here to answer your questiona about LunaProxy.
2
Which countries have static proxies?
3
How to use proxies in third-party tools?
4
How long does it take to receive the proxy balance or get my new account activated after the payment?
5
Do you offer payment refunds?
Help Center
Please Contact Customer Service by Email
We will reply you via email within 24h
1. Provide your user id: lu***
2. If the purchase has not been received, please provide your order number and payment screenshot
3. If it cannot be used, please provide: IP, port, access address, usage method (API/account password) error prompt screenshot
4. If you can't buy it, please provide the corresponding prompt screenshot/video