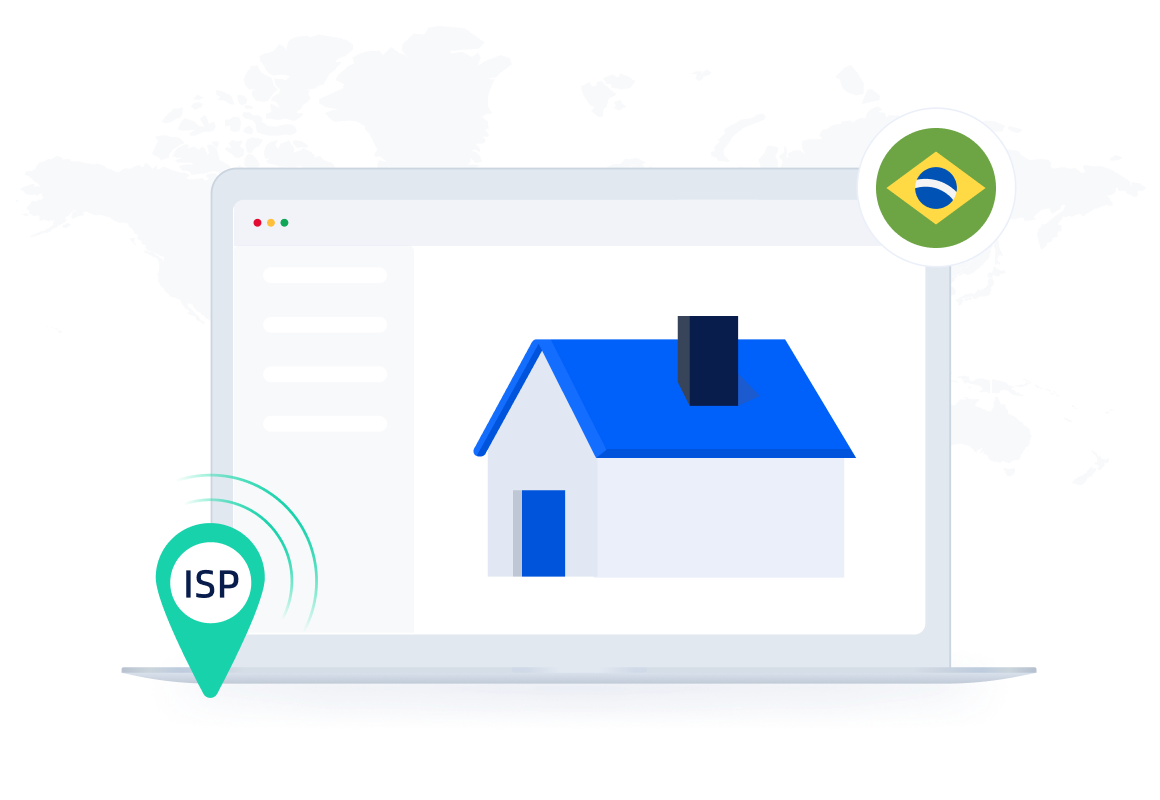 Huge IP pool of Lunaproxy Brazil residential proxy
LunaProxy's extensive Brazil proxy pool offers over three million IP addresses scattered across Brazil. We devote the best resources to the growth and development of our Proxy network to meet the most demanding bBraziliness needs. Luna's residential proxies operate with an average success rate of 99.9% and guarantee rapid collection of public data.
Well-sourced Proxy
LunaProxy's residential proxies are of exceptional quality, derived from legal and ethical sources
reliable infrastructure
Our proxies provide super high uptime and ensure you fast and stable uptime crawls.