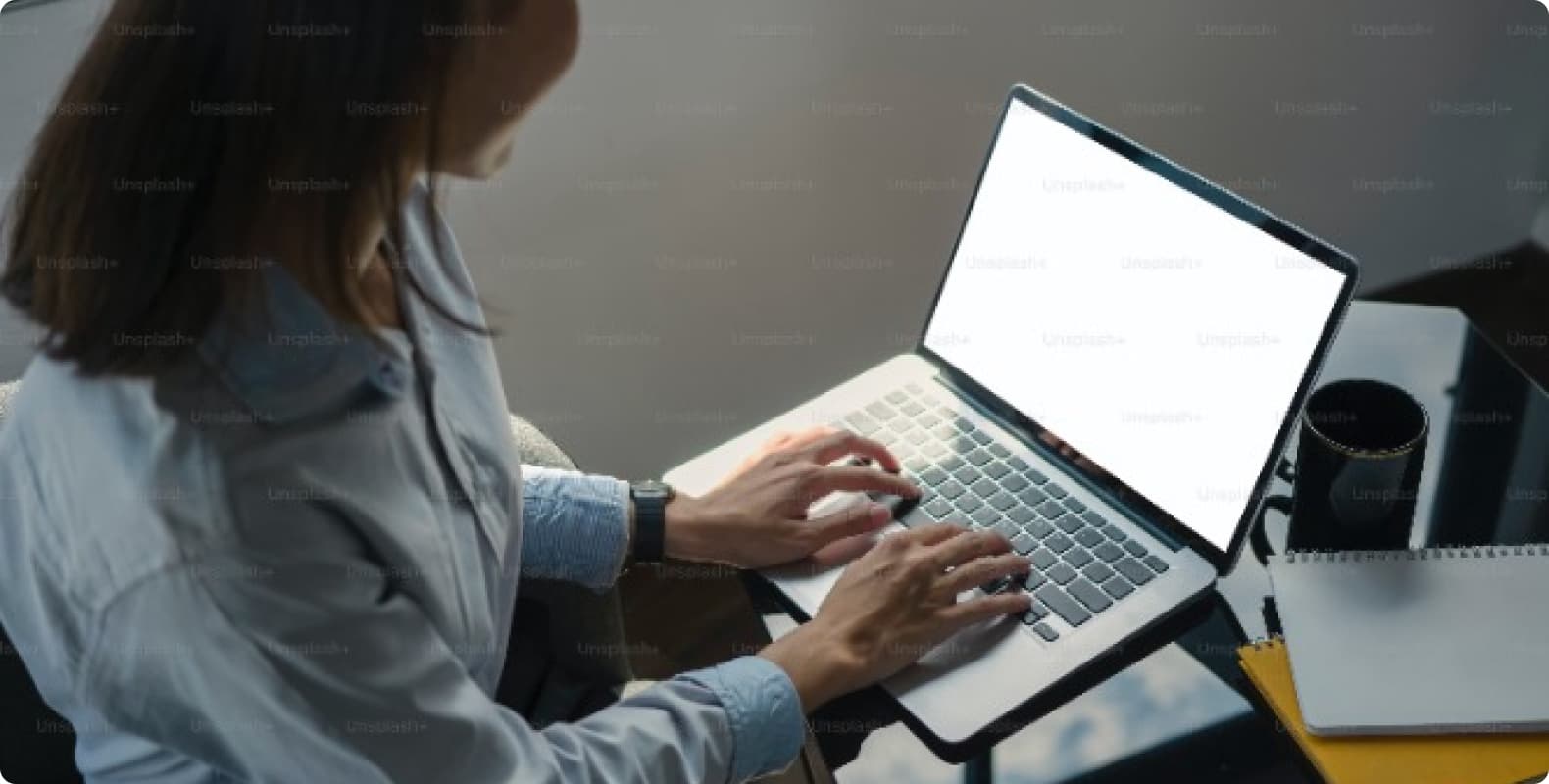 With the rapid development of the Internet, network security issues have become increasingly prominent. In order to deal with these security threats, many security measures have been introduced into the network environment, among which proxy rotation is a widely used method. This article will introduce the basic concept of rotating agents and its role in network security.
Improve network security
Rotating agents can effectively improve network security. By taking turns proxying network requests, the real server IP address can be hidden, making it impossible for attackers to find their target, thereby reducing the likelihood of being attacked. In addition, the rotation proxy can also limit the user's access speed and frequency, preventing malicious users from using a large number of requests to attack the server, thereby protecting the security of network services.
Prevent DDoS attacks and CC attacks
DDoS attacks and CC attacks are two common network attack methods. They overload the server by sending a large number of requests or forged requests, resulting in service unavailability. The rotation proxy can effectively prevent these attacks by limiting the user's access speed and access frequency. Because the attacker cannot send a large number of requests quickly, nor can he overload the server by forging requests.
Protect personal privacy
Rotating proxies also protects personal privacy. When users use a rotating proxy, they can hide their real IP address to prevent personal information from being leaked. For example, using a rotating proxy can effectively prevent personal information from being stolen when using public Wi-Fi.
Rotating proxy is an effective network access control method, which can improve network security and prevent DDoS attacks and CC attacks. At the same time, rotating agents can also protect personal privacy. However, it is important to note that rotating agents is not a foolproof security measure and it does have its limitations. For example, if the proxy server's IP address is exposed, it will also become a target for attackers. Therefore, when using rotating agents, other security measures need to be combined to improve network security.