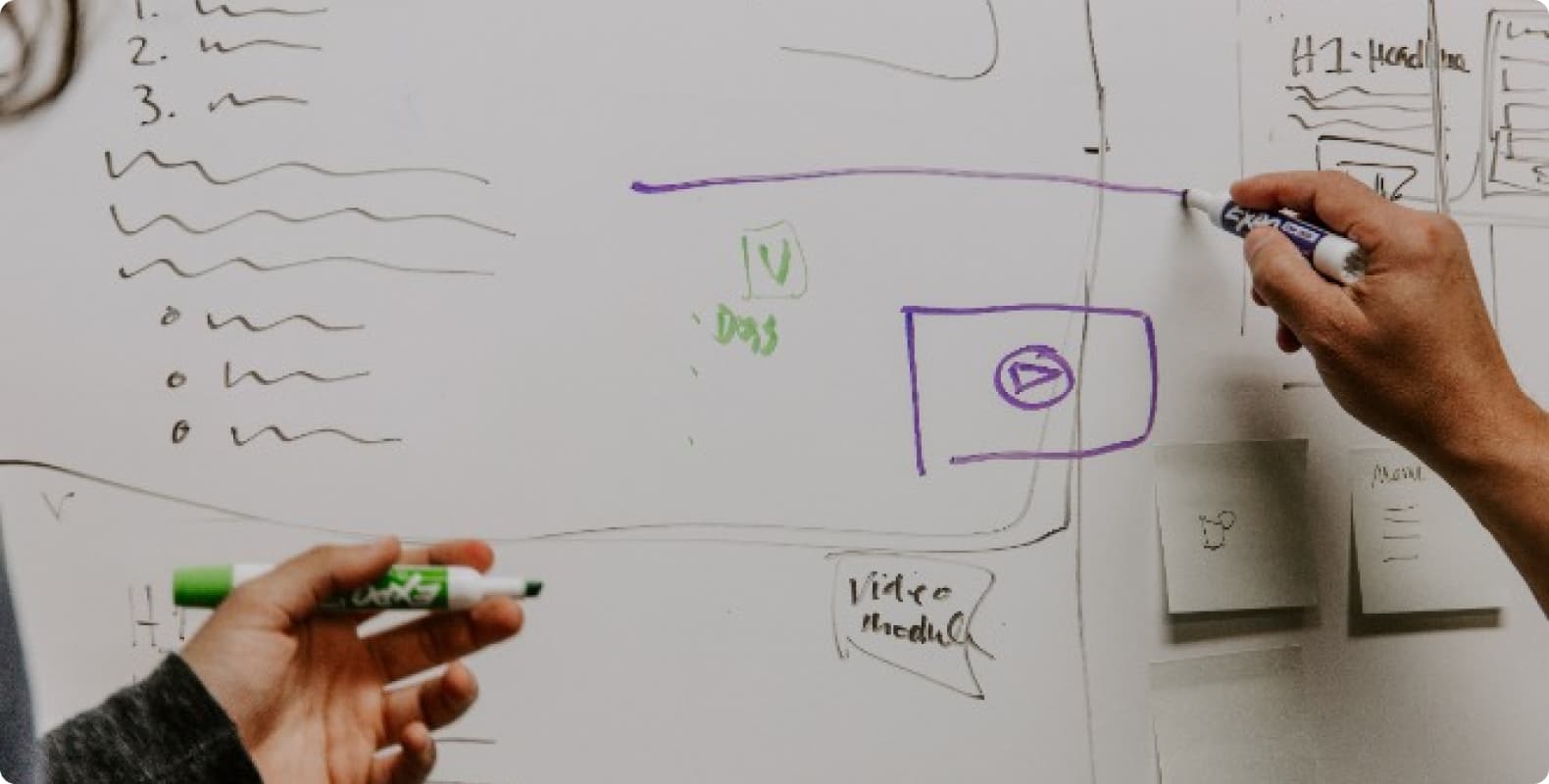 How to set up a proxy server for your browser to access blocked websites
In some cases, you may find that you are unable to access certain websites because they may be blocked or restricted. This may be due to reasons such as government censorship, geo-location restrictions, or web filtering. However, you can bypass these restrictions by setting up a proxy server to continue accessing blocked websites. This article will show you how to set up a proxy server for your browser to access blocked websites.
Step 1: Choose a suitable proxy server
First, you need to choose a reliable proxy server. A proxy server acts as a middleman between you and the internet, hiding your real IP address and giving you a new IP address to access blocked websites. There are many free and paid proxy servers to choose from. Please make sure to choose a safe and reliable proxy server to protect your personal privacy and information security.
Step 2: Set up proxy server
1. Open your browser settings. Most browsers have a Settings or Options menu where you can find options for proxy server settings.
2. In the settings menu, find "Network Settings" or a similar option. This is usually found in a submenu under Advanced Settings or Privacy & Security.
3. In the network settings, find the "Proxy Server" or "Proxy Settings" option. You may need to click "Set proxy server manually" or a similar option for further setup.
4. Enter the IP address and port number of the proxy server of your choice. This information is usually provided by the proxy server provider. Make sure to enter the IP address and port number carefully to ensure proper connection to the proxy server.
5. Save the settings and close the browser settings.
Step 3: Verify proxy server connection
Open your browser and try to access a blocked website. If you are able to successfully access the website, your proxy connection is valid.