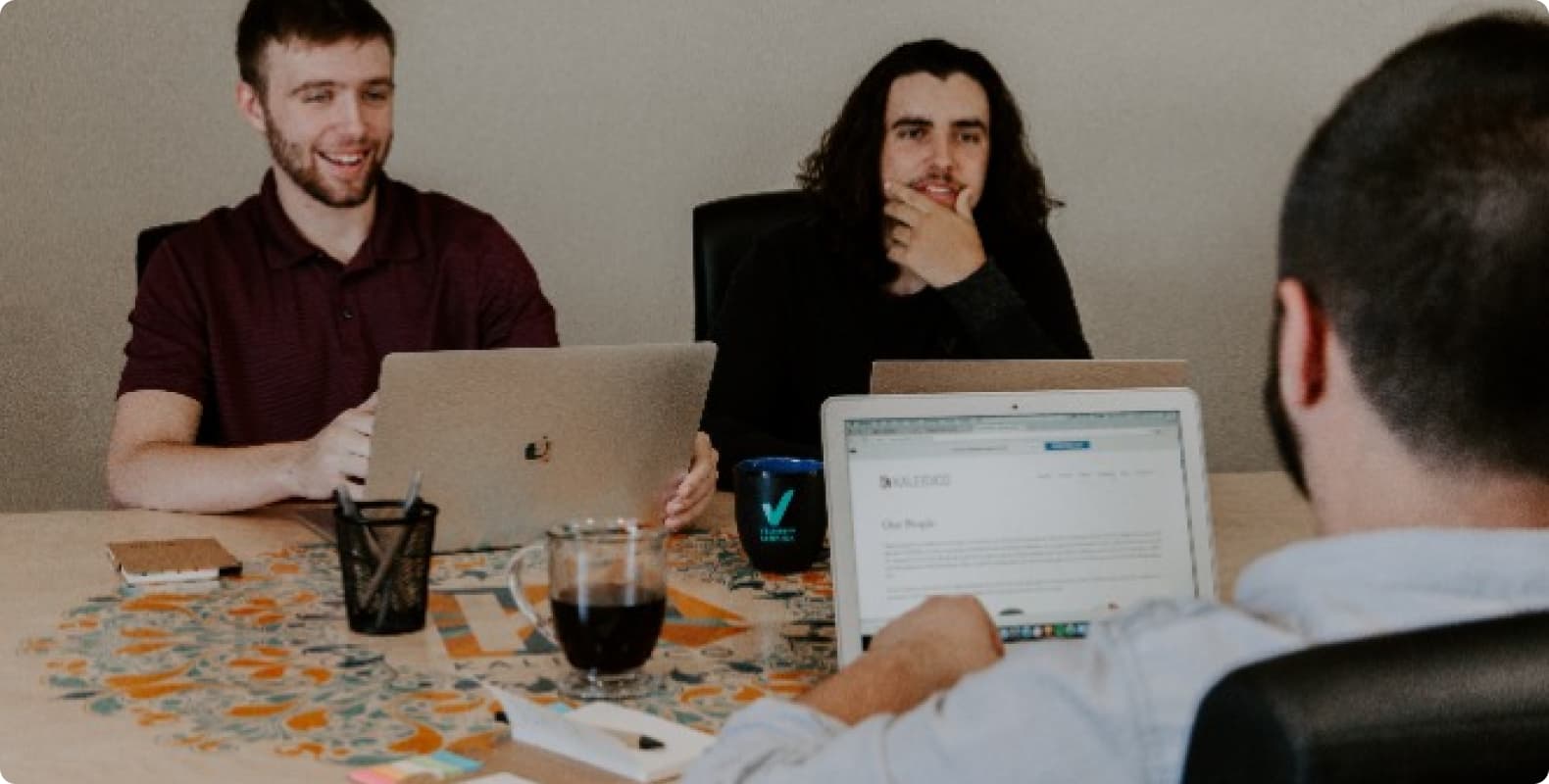 What is TG proxy? how to use?
TG proxy refers to Telegram proxy, which is a tool to achieve network acceleration and bypass network restrictions when using the Telegram application. Due to the network environment restrictions in some regions, many people cannot access Telegram normally, so the proxy becomes a very useful tool.
How to use TG proxy?
Using the TG proxy is very simple, just follow the steps below to set it up:
1. Download the Telegram app: First, download and install the Telegram app on your device. You can find app versions for various operating systems in the app store or on the official Telegram website.
2. Create a Telegram account: After opening the Telegram app, follow the on-screen instructions to create a new Telegram account. You will need to provide your mobile phone number and some personal information.
3. Enter the settings page: In the Telegram app, tap the menu icon in the upper right corner and select the "Settings" option.
4. Find the proxy settings: In the settings page, scroll down and find the "Data and Storage" option. Click to access this option.
5. Set proxy: On the "Data and Storage" page, find the "Proxy" option and click to enter.
6. Add Proxy: On the Proxy Settings page, click the "Add Proxy" button.
7. Configure proxy parameters: On the Add Proxy page, fill in the IP address, port number and proxy type of the proxy server according to your needs. You can choose to use SOCKS5 proxy or MTProto proxy. If you are not sure, you can consult your network administrator or proxy service provider.
8. Connect proxy: After filling the proxy parameters, click the "Save" button to save the settings. Then, click the "Connect" button to connect to your configured proxy server.
9. Complete the setup: Once the connection is successful, you can start using the Telegram application. You will be able to bypass network restrictions and enjoy a faster internet connection.