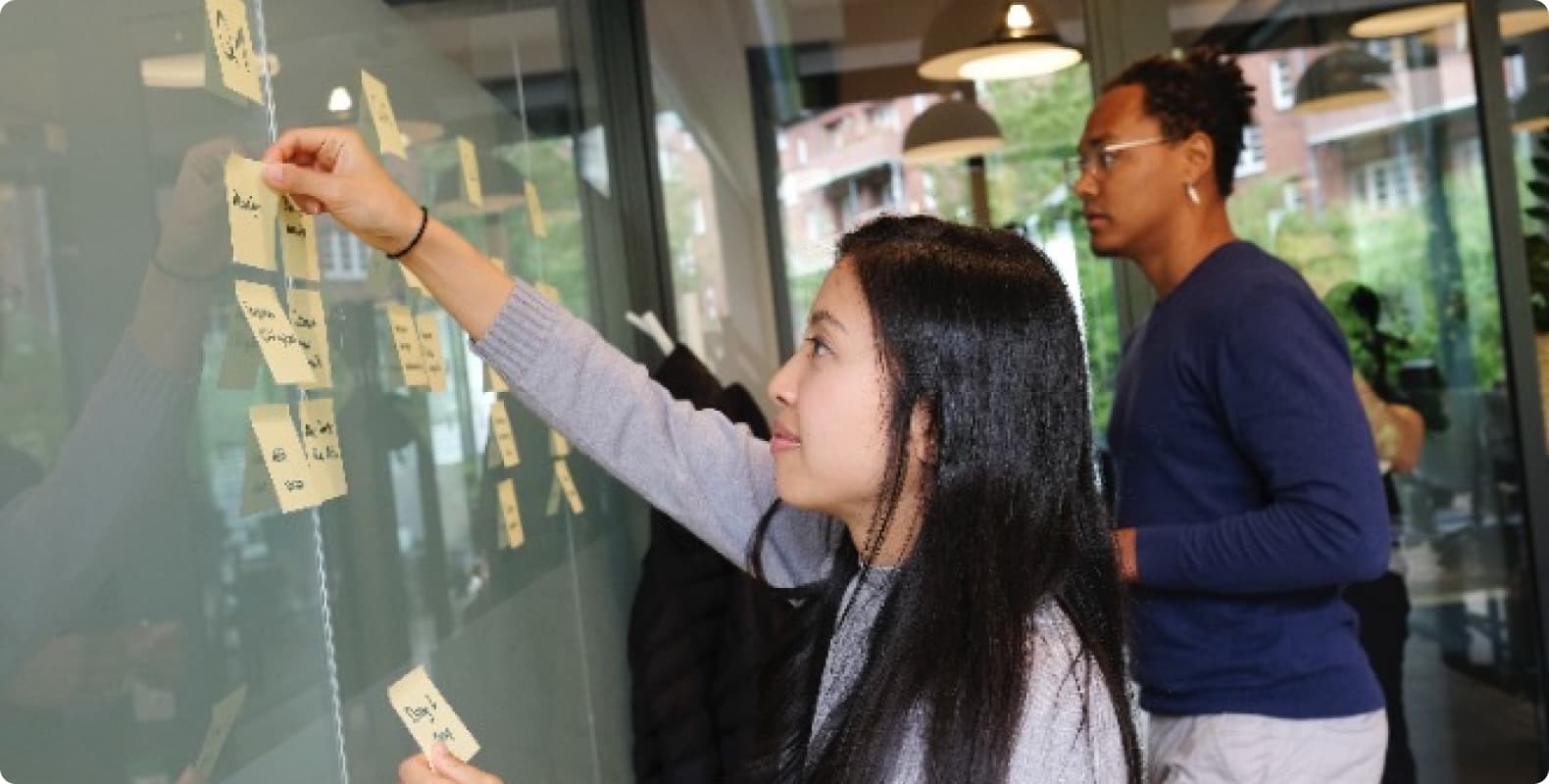 How to use a proxy on Mac
Using a proxy on Mac can help you connect to the Internet through a proxy server to achieve some specific network access needs or improve privacy security. Here are the general steps for setting up a proxy on a Mac:
1. Open "System Preferences": Click the Apple icon in the upper left corner of the screen, and then select "System Preferences."
2. Go to the "Network" settings: In the "System Preferences" window, click the "Network" icon.
3. Select a network connection: In the Network settings window, select the network connection for which you want to configure the proxy. For example, select Wi-Fi or Ethernet.
4. Configure proxy settings: In the right window, click the "Advanced" button and select the "Proxy" tab.
5. Select the proxy type according to your needs: In the Proxy tab, you can choose different proxy types, including "Web Proxy (HTTP)", "Secure Web Proxy (HTTPS)", "SOCKS Proxy" and so on. Choose the appropriate proxy type based on your needs.
6. Configure proxy server information: According to the proxy type you choose, enter the address and port number of the proxy server. You can obtain these details from your proxy service provider or network administrator.
7. Configure authentication (if required): If your proxy server requires authentication, you can select the "Require username and password" option and enter your credentials.
8. Click "OK" to save the settings: After completing the proxy configuration, click the "OK" button in the lower right corner of the window to save the settings.
Your Mac will now connect to the Internet through the configured proxy server. Please ensure that the proxy server is properly configured and available so that you can connect successfully.