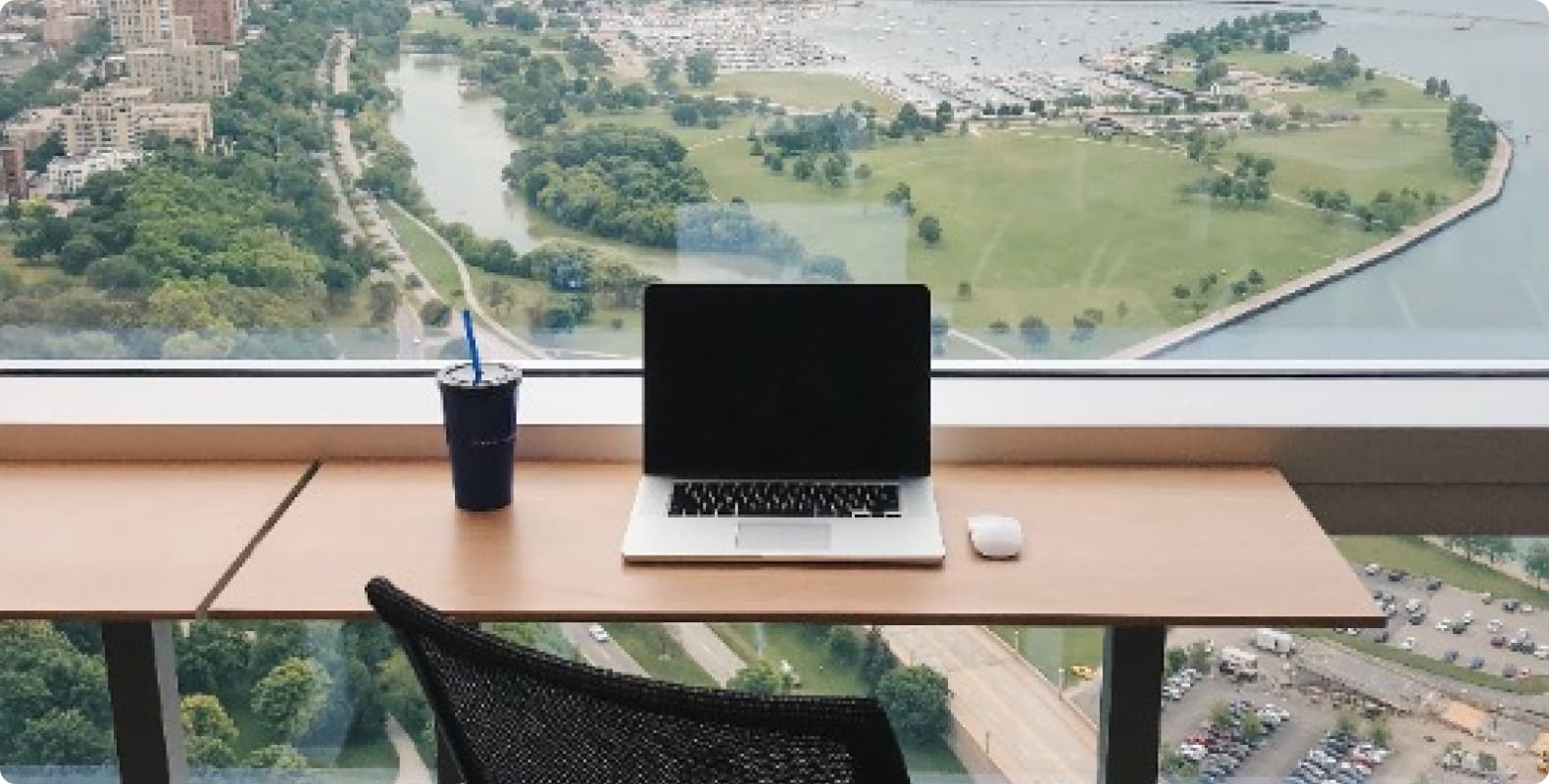 How to use a Facebook scraper to collect your data?
In today's digital age, the value of data is becoming increasingly prominent. As one of the world's largest social media platforms, Facebook has a huge amount of user data and has great potential for marketing, competitive intelligence, and market research. Facebook Wiver (Facebook Scraper) is a powerful data collection tool that help users quickly and efficiently access their data from Facebook. This article will describe how to use the Facebook scraper for data acquisition.
What is a Facebook scraper?
A Facebook scraper is a program or tool used to automatically extract data from a Facebook. It is able to obtain specific information on the Facebook page and save it as a structured data form by simulating their browsing behavior. The data can include users' personal information, post content, comments, likes, and so on. Using a Facebook scraper for data acquisition requires a proxy IP to avoid being banned or restricted access by Facebook.
How to use a Facebook scraper to collect your data?
Step 1: Choose the right Facebook scraper tool
There are many Facebook scraper tools available on the market, such as Octoparse, ParseHub and others. When selecting tools, you need to consider their ease of use, power, and data export options.
Step 2: Determine the acquisition target
Before you start data collection, you need to identify what data you want to get. Is it user information? Or a post on a specific topic? Or are they all the comments on a certain Facebook page? Clarifying acquisition objectives helps to improve acquisition efficiency and data quality.
Step 3: Set the acquisition parameters
Set the parameters of the Facebook scraper tool according to the acquisition target. This includes entering the URL of the Facebook page to be collected, specifying the data type to be extracted, setting the acquisition depth, etc. Different tools may have different ways of setting the parameters, but generally provide a user-friendly interface for operation.
Step 4: Start the data collection
After setting the parameters, click the Start button to start the data acquisition process. The Facebook scraper will simulate the browser behavior, access the specified Facebook page, and extract the required data. The acquisition process may take some time, depending on the amount of data collected and the network speed.
Step 5: Export and analyze the collected data
When data is collected, the Facebook scraper generally provides the option to export data. You can save the collected data in the Excel, CSV, or JSON format to facilitate subsequent data analysis and processing.