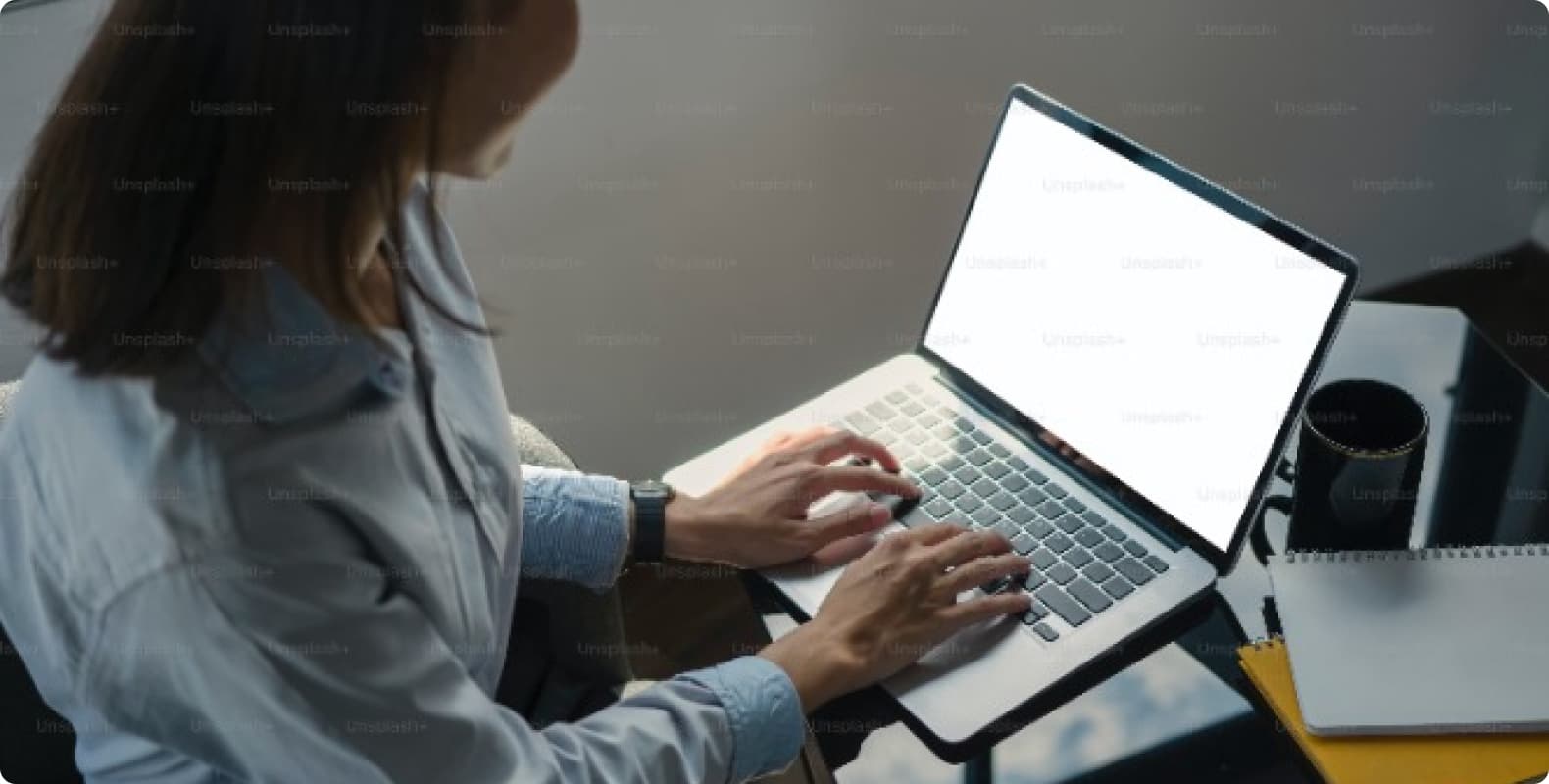 The best rotation proxy available
In the modern Internet world, privacy and security have become increasingly important. Many people protect their online identity and data by using proxy servers. A proxy server can hide your true IP address and allow you to access Web sites that are restricted or blocked by geographic location. Rotation proxy is a special type of proxy server, which not only provides privacy and security, but also provides higher performance and stability.
Why do you choose a lunaproxy?
Among the numerous rotation proxy service providers, lunaproxy is a highly regarded choice.lunaproxy offers a range of unique features and advantages that make it one of the best rotation proxys.
1. A strong global proxy network
lunaproxy Has a large and powerful global network of proxys. They have servers in multiple locations around the world, covering most of the geographic locations. This means that you can easily access websites and services worldwide, whether they are geographically restricted or blocked.
2. High-speed and stable connections
lunaproxy Dedicated to providing high-speed and stable connectivity. Their proxy server takes the latest technology and optimization strategy to ensure that you get the best performance and user experience. Whether you're browsing the web, watching streaming content, or playing online games, lunaproxy offers you a smooth connection.
3. Intelligent rotation algorithm
lunaproxy's intelligent rotation algorithm is one of its unique advantages. This algorithm automatically selects the best proxy server and rotates it dynamically. This means that you do not have to manually switch proxy servers, lunaproxy will automatically select the best server for you based on your needs and network status, ensuring that you always achieve the best performance and stability.
4. Easy to use interface
lunaproxy provides a simple and easy-to-use interface that enables you to easily manage and control your proxy settings. Whether you are an experienced user or a beginner, you can easily use lunaproxy to protect your online privacy and security.
Conclusion
When choosing a rotation proxy, the lunaproxy is a wise choice. It offers powerful global networks of proxys, high-speed and stable connections, intelligent rotation algorithms, and easy-to-use interfaces. These advantages make it one of the best rotation proxys available. Whether you need to access blocked websites, protect online privacy, or improve network performance, lunaproxy can meet your needs. Without hesitation, choose lunaproxy and protect your online world!