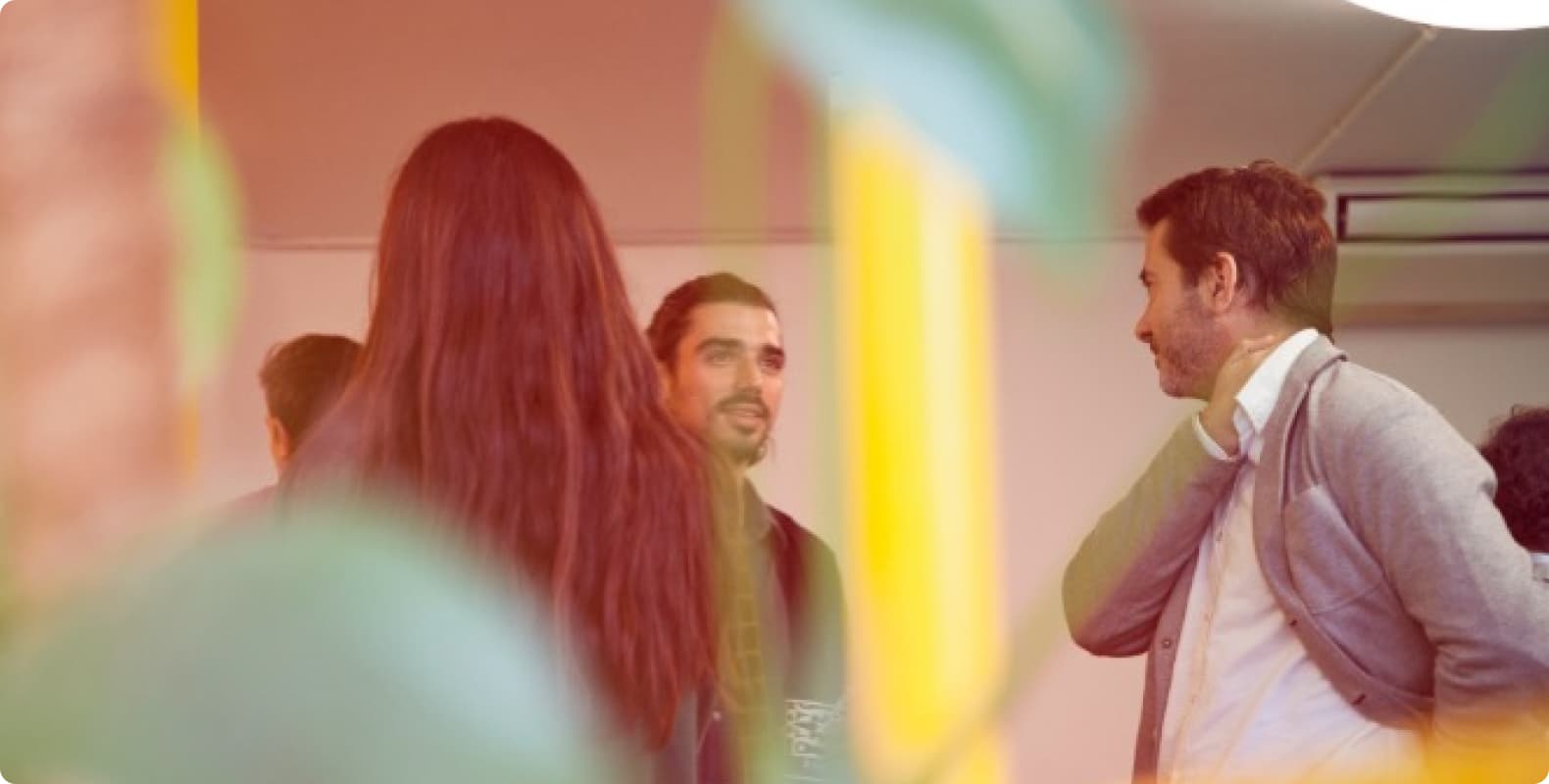 Ins

proxy

: How to bypass Instagram to limit access and unlock potential features
Instagram As one of the most popular social media platforms in the world, it has attracted hundreds of millions of users. However, sometimes we may encounter problems with restricted access and restricted functionality. To address these issues, we can leverage Ins proxy to bypass restricted access by Instagram and unlock potential features. In this article, we present what the Ins proxy is and how it can be used to bypass Instagram to restrict access and unlock potential features.
What is an Ins

proxy

?
An Ins proxy is a proxy server that provides proxy services specifically for Instagram (Ins). Since Instagram restricts a large number of requests and the implementation of anti-crawler mechanisms, using Ins proxy can help users to bypass these limitations and achieve more stable and reliable Instagram access.
The main application scenarios of Ins

proxy

include the following aspects:
Mass management and publish content: For social media marketers, brand managers, or content creators, Ins proxy can mass manage and publish content. The proxy server can provide multiple IP addresses, allowing users to log into multiple Instagram accounts at the same time and operate on different IP addresses to improve work efficiency.
Data collection and analysis: The Ins proxy can be used for data collection and analysis, including crawling for user information, followers list, posts and comments, etc. By using a proxy server, you can avoid abnormal activity detected by Instagram and ensure the accuracy and integrity of the data.
Automated tools and robot operations: Many users use automated tools and robots to manage and increase Instagram followers, likes, and comments. Using Ins proxy can help users maintain anonymity and stability while performing these automated operations, avoiding being blocked or restricted by Instagram.
Geographically restricted access: Sometimes, users may need to access Instagram content in a specific geographical location, such as a post restricted to a country or region. The Ins proxy can simulate a user located in a specific geographical location, enabling access to geographical location-restricted content.
How do I use Ins

proxy

to bypass restricted access?
1. Choose a reliable proxy service provider: First, we need to choose a reliable proxy service provider. Make sure that they provide stable servers and fast connection speeds to ensure that we can use proxy servers smoothly.
2. Configure the proxy server: Once we have selected the proxy service provider, we need to configure the proxy server by following their instructions. This usually involves installing a proxy application on our device or setting up network settings for the proxy server.
3. Connect to the proxy server: Once the proxy server configuration is completed, we can connect our devices to the proxy server through the network settings of the proxy application or device.
4. Access to Instagram: Now that we have successfully connected to the proxy server, we can open the Instagram application and start browsing for restricted content or functions. The proxy server will hide our real IP addresses and route our traffic to the Instagram server, enabling us to bypass restricted access.