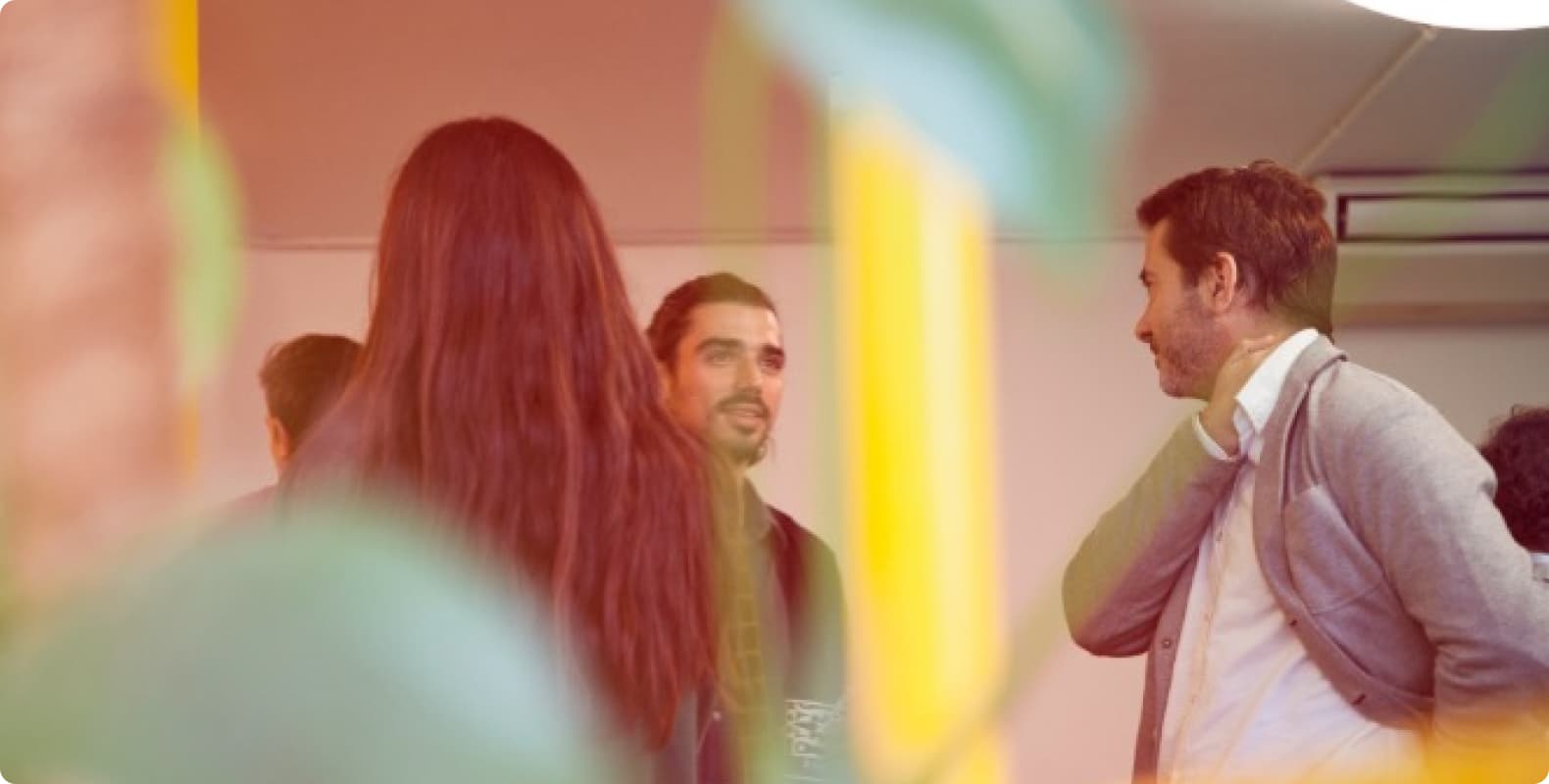 Rola-IP is not used: Which proxy websites have good reputation?
After the closure of Rola-IP website, many users have been affected, so it is very important to find substitutes for Rola-IP users. In this article, we propose some countermeasures for Rola-IP users, and find some proxy service providers with good reputation and high quality IP, which can be used as a reference.
Users can take the following actions:
Try contacting Rola-IP customer service: Although the company may have been closed, you can still try to contact their customer service department to find a solution or a refund.
Replace other reliable proxy sites: There are some reputable alternative sites that can offer similar services. Some well-known proxy websites include ExpressVPN, NordVPN, Surfshark, etc. When selecting alternative sites, it is recommended to view its user reviews and professional reviews to ensure that they meet your needs and provide a stable and secure connection.
Looking for free proxy services: If you don't want to pay to use proxy services, also consider looking for some free proxy servers. However, be aware of possible security risks and connection quality issues when using the free service.
Whatever the alternative, be sure to protect your privacy and data security, and carefully choose and use any third-party service.
Some proxy sites that can replace Rola-ip include:
1. Lunaproxy: Lunaproxy is a well-known proxy, and also has a large IP address library and global server network. They provide highly stable and reliable proxy services, and they do a good job at protecting data privacy.
2. Smartproxy: Smartproxy is another highly respected proxy provider that focuses on providing high-speed, stable and secure proxy services for enterprises. They offer extensive IP coverage and powerful functionality, suitable for a variety of uses.
3. Proxyrack: Proxyrack is a multi-functional proxy solution with more than millions of IP addresses. They offer flexible plan options and price structures, and with good performance and reliability.
Stormproxies: Stormproxies is a company specializing in providing private and exclusive proxy services. They offer fast, stable, and unlimited bandwidth proxy for a variety of requirements.


These alternative Rola-ip proxy sites have the following characteristics:
-a large and diverse IP address library
-a globally distributed server network-high
-speed, stability and reliability
-data privacy protection-flexible plan selection and price structure
The above content can be given to you as a reference, in the selection of proxy service provider is also need to consider other factors, including price, user evaluation, proxy quality, etc., so I hope you can integrate all aspects of the information to choose the most suitable for their own proxy service providers.