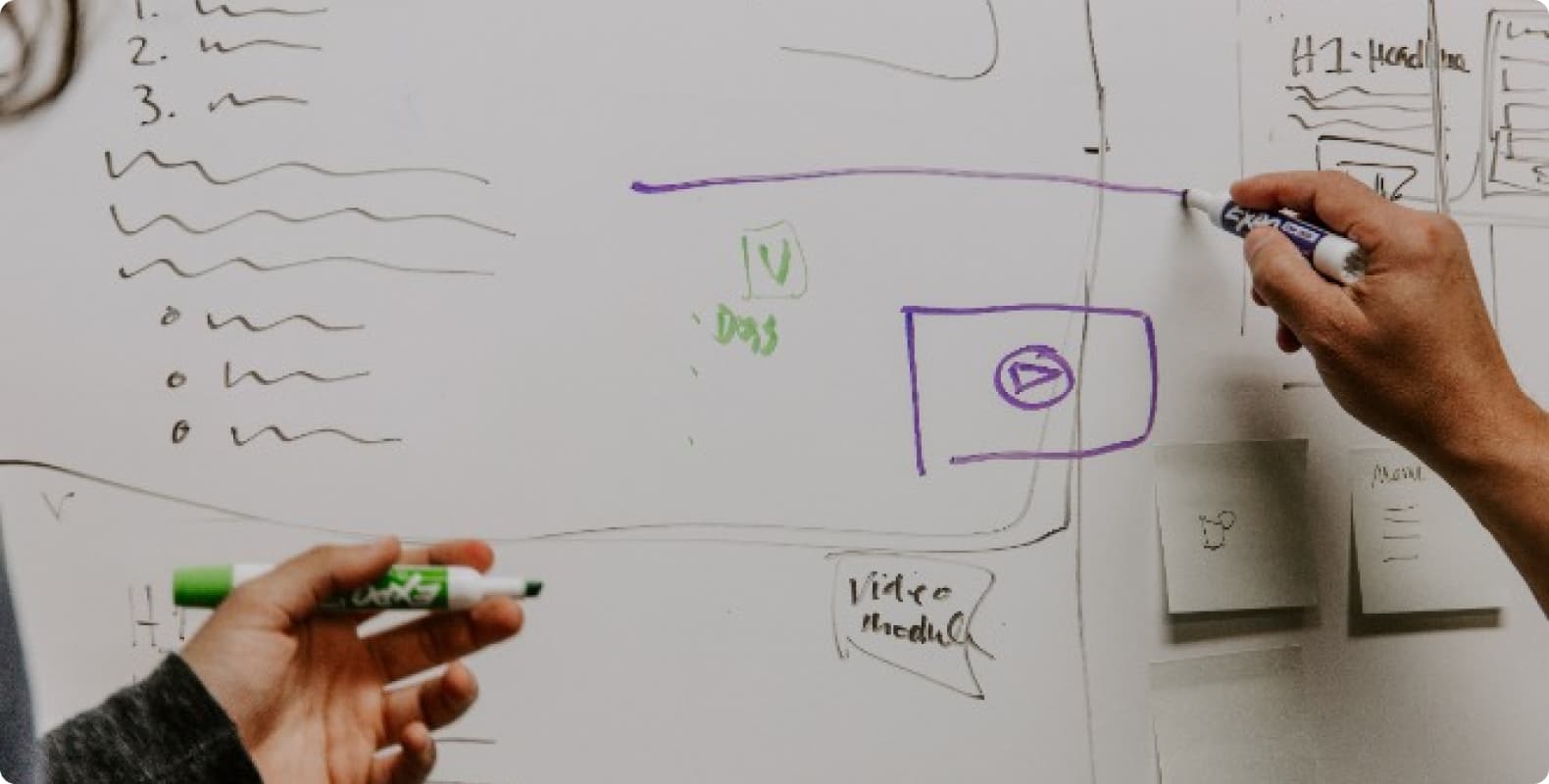 Rola-IP website can not open: which proxy website can be replaced?
In today's network environment, the proxy website has become an important tool to meet the needs of users' network access and data acquisition. However, among many proxy websites, ROLA-IP was once favored by users, widely praised for its dynamic IP switching and highly anonymous protection. However, over time, the reputation of ROLA-IP proxy seems to be questioned. This paper will explore the performance of ROLA-IP proxy overseas, and explore users' comments and views on their services.
1. Advantages of the ROLA-IP

proxy
ROLA-IP proxy have been favored by users for their dynamic IP switching and highly anonymous protection. These advantages enable users to better avoid lockdown, protect privacy, and improve the efficiency of network access. With ROLA-IP proxy, overseas users can access wider network access while reducing the risk of banning.
2. User evaluation
However, the recent performance of ROLA-IP proxy does not appear to have received positive feedback from users. Some overseas users have complained about the service quality of ROLA-IP proxy, such as slow connections and frequent disconnections. Some users even said that they could not open the official website and could not contact customer service after buying the ROLA-IP proxy service. These problems greatly reduce the users' online access experience.
3. The ROLA-IP proxy website can not be opened
More worrying is the recent ROLA-IP proxy website can not open. Some users claimed that the ROLA-IP proxy suddenly stopped the service, the official website was not accessible, and the customer service lost contact, leaving users unable to continue to use the proxy service. This situation further increases user doubts about the quality and reliability of the ROLA-IP proxy.
4. The need to find alternatives
For overseas users, finding alternatives is necessary if the ROLA-IP proxy is not performing well or has run away. Overseas users can try the following methods: finding other proxy service providers, considering paying services, and consulting other users for feedback
5. Alternative solution 1: LunaProxy
LunaProxy Is a highly praised proxy service provider, providing users with high quality proxy services. They have a large IP network in every corner of the world, providing highly stable and high-speed IP connections for a wide range of uses, including network testing, data collection, unlocking geographic restrictions, etc. LunaProxy Pay attention to data privacy and network security, deeply trusted by users.
6. Alternative solution 2: PiaProxy
PiaProxy Is another leading proxy service provider who offers many types of proxy services, including HTTP / HTTPS proxy, SOCKS5 proxy, etc. PiaProxy With a strong global network, users can have a high-speed and stable connectivity experience. They pay attention to user privacy and data protection, and provide users with safe and reliable proxy services.
7. Alternative solution 3: SmartProxy
SmartProxy Is a company providing a large number of pure residential proxy IP. They update 50 million IP items daily to offer highly flexible IP packages, including dynamic and static residential proxy. SmartProxy The service is characterized by easy to use, suitable for individual and enterprise users, and reasonable price.
8. Other highly praised proxy service providers
In addition to LunaProxy, PiaProxy, and SmartProxy, there are a number of highly regarded proxy service providers to choose from. For example, oxylabs, brightdata, etc., these proxy service providers enjoy a good reputation in the foreign IP service field, providing stable and reliable services and high-quality user experience. Users can choose according to their own needs.