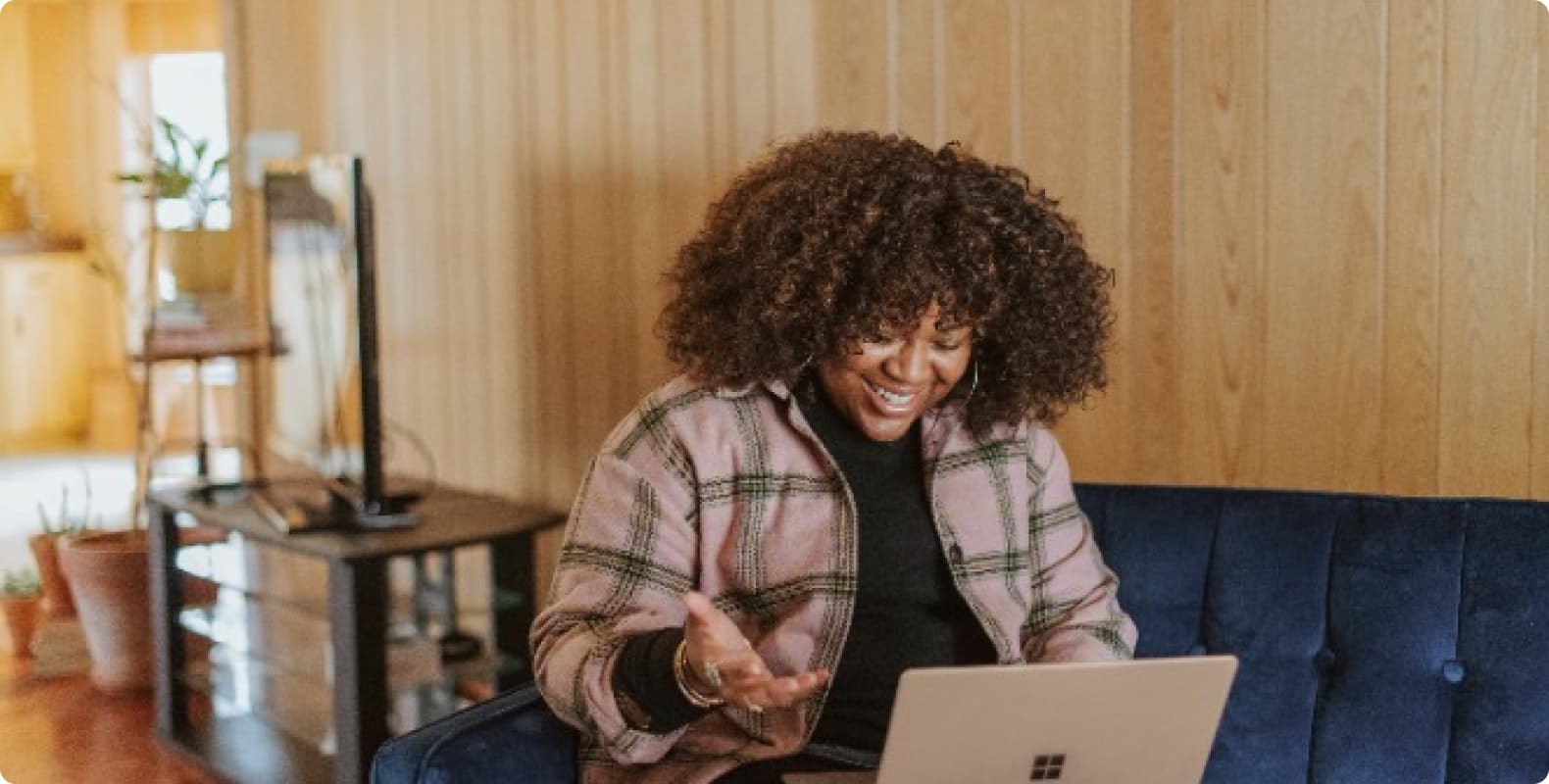 Four major foreign proxy service providers
1.Lunaproxy-Cheapest residential proxy
proxy charge by traffic
Lunaproxy Is one of the cheapest residential proxy on the market, supporting three protocols: socks5, http, and https. It provides various agency services including residential agency, static agency, static agency, data center agency, rotating ISP and so on, and has 200 million IP resources covering more than 195 countries and regions, which can meet the needs of various proxy. And stable operation, connectivity rate as high as 99%, is a very worth choosing the proxy service provider.
2

.PiaS5proxy-911Best alternative
proxy charge by the number
PiaS5proxy Is the best 911 alternative at the moment, in addition to the website also has its own proxy software, which allows users to anonymously browse and access restricted websites on the network.
PiaS5proxy Advantages: You can handle multiple connections at the same time to increase proxy speed.
If the proxy connection is disconnected, PiaS5proxy can automatically reconnect to ensure that your connection is always open. PiaS5proxy Support a variety of proxy agreements, including HTTP, HTTPS, SOCKS5, etc. PiaS5proxy You can filter requests against IP addresses to ensuring that only specific IP addresses have access to the proxy server.
3.Oxylabs-Applicable to data center proxy
proxy charge by traffic
Oxylabs Provide the following types of proxy: data center proxy, rotating residential proxy, static residential proxy, mobile proxy. Each type of proxy has different characteristics and uses. The proxy service price of Oxylabs varies according to the service type and usage. You can choose the right proxy type according to your needs. But their home proxy are very expensive.
4.Squidproxies-For both private and shared proxy
proxy charge by quantity
Squidproxies Is an agency service provider providing high-quality agency services, which is widely used in website crawler, SEO, social media marketing and other fields. Squidproxies Provide multiple types of agency services, including data center proxy, shared proxy, and private proxy. Data center proxy are fast and suitable for general web crawler and SEO tools; shared proxy are suitable for users requiring multiple IP addresses, such as social media marketers; private proxy provide higher security and privacy protection for users who need access to sensitive information.